Game Information:
Screenshot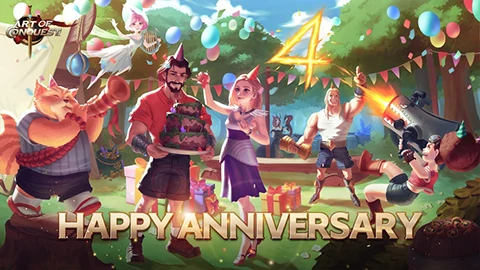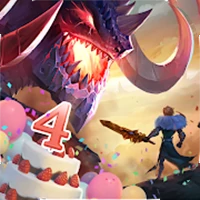 Slay nefarious dragons with a band of legendary heroes, besiege enemy strongholds to expand your kingdom, and challenge players around the world to epic real-time battles! Features• EXPLORE the fallen continent of Drake• JOURNEY between realms for new challenges• RAID dragon lairs to collect eggs and train your own dragon• SUMMON dozens of mythical heroes with powerful abilities• CHOOSE from five mighty races to raise your army• CONTROL hundreds of warriors on a breathtaking field of battle• CHALLENGE your friends to thrilling real-time duels• BUILD your stronghold and besiege the enemy• DISCOVER a beautiful, hand-crafted continent• DEFEAT evil bosses and loot unfathomable rewards• CONQUER the six kingdoms and become Emperor of Nore
game screenshot: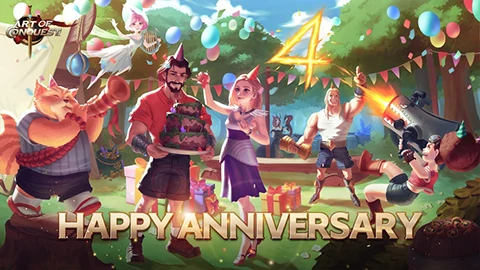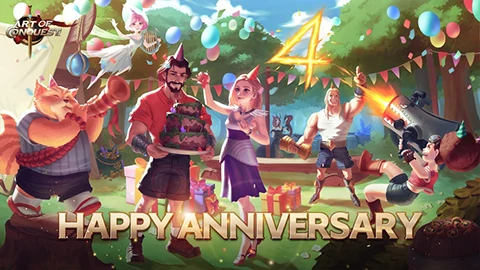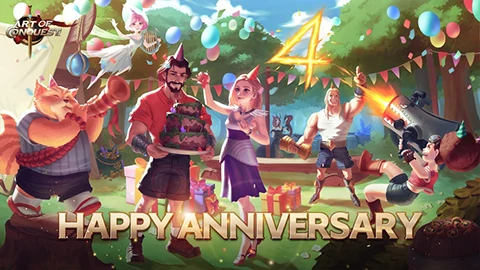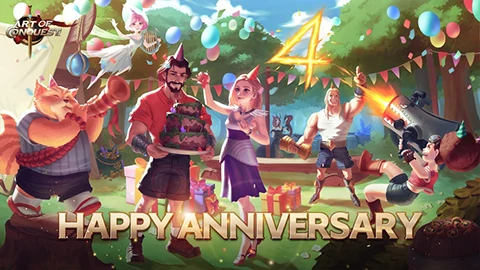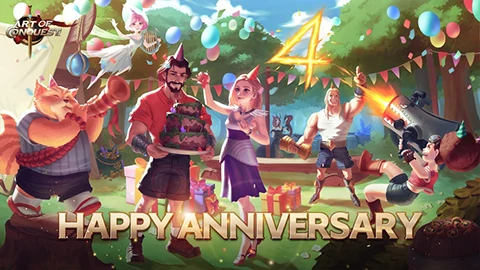 Art of Conquest: Dark Horizon - is a mobile app game. We gathered all the information, ratings and screenshots of this game so you could decide wether to install this app to your mobile phone or not. You can play this game on your iPhone or Android phone but you need to install it first. If you want to play this game online - you can choose the browser version and play it on any device for free without installing.
Art of Conquest: Dark Horizon
size: 73M
Please wait until the links are generated
Get this game
More Games:
Advertisement:
Game Comments:
Who is better?
sponge_bob
sonic