Game Information:
Screenshot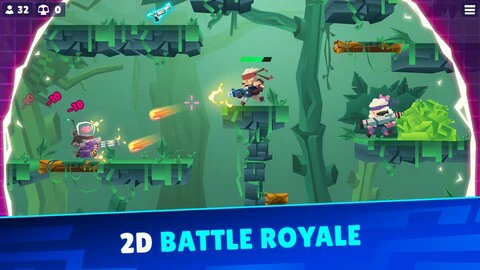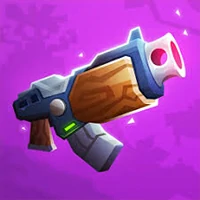 Bullet League is a side-scrolling shooter, blast, dodge, reload, repeat! But that alone doesn't cut it. It's a real-time multiplayer battle game! Engage in tight, fast-paced battles against other Bullet League players on mysterious islands filled with ancient ruins and wild jungle territories. Master the anti-gravity gun battle and make sure you are the only survivor. You need to kill, survive and win in bullet league
game screenshot: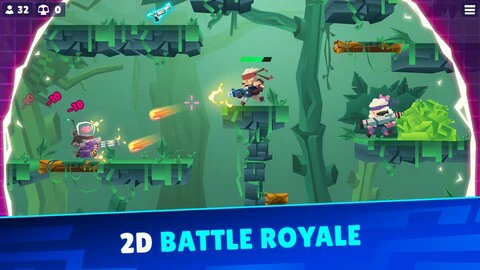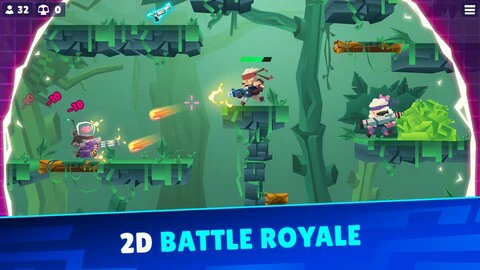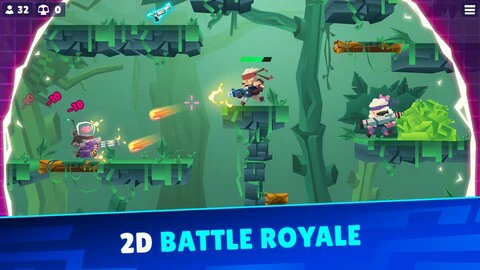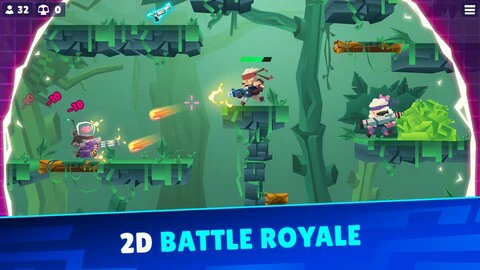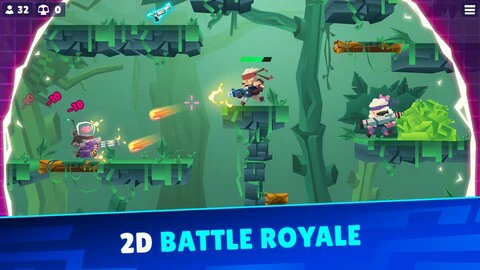 Bullet League - is a mobile app game. We gathered all the information, ratings and screenshots of this game so you could decide wether to install this app to your mobile phone or not. You can play this game on your iPhone or Android phone but you need to install it first. If you want to play this game online - you can choose the browser version and play it on any device for free without installing.
Bullet League
size: 283M
Please wait until the links are generated
Get this game
More Games:
Advertisement:
Game Comments:
Who is better?
subway_surfers
among_us