Game Information:
Screenshot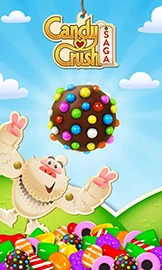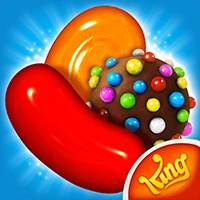 Candy Crush Saga is a very popular casual game with cartoon 3D graphics and fun gameplay that is loved by many players! This is not just a casual game, it is a puzzle game that maximizes the gameplay in this challenging level. In the game, players must connect three or more identical candy elements to eliminate them. Players must eliminate the corresponding candies according to the conditions provided by the level to complete the level. This also tests the player's logical ability. Because after a certain number of elements are eliminated, the candy elements above will fall to fill the vacancy, and judging the possible images in advance can help players complete the goal better and faster. If you like to play elimination games, Candy Crush Saga is a good choice!
game screenshot: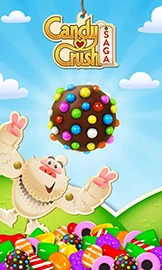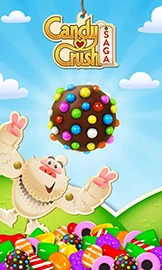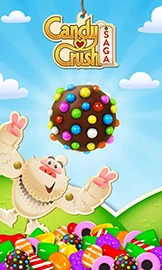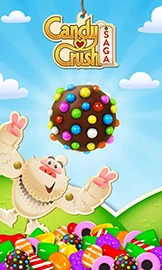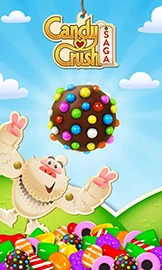 Candy Crush Saga - is a mobile app game. We gathered all the information, ratings and screenshots of this game so you could decide wether to install this app to your mobile phone or not. You can play this game on your iPhone or Android phone but you need to install it first. If you want to play this game online - you can choose the browser version and play it on any device for free without installing.
Candy Crush Saga
size: 92M
Please wait until the links are generated
Get this game
More Games:
Advertisement:
Game Comments:
Who is better?
dora
sponge_bob