Game Information:
Screenshot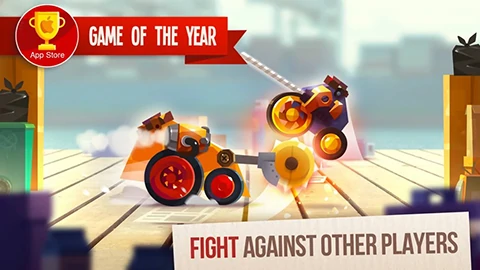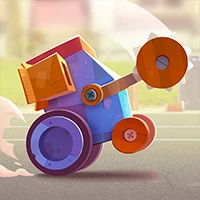 CATS is a DIY chariot battle game launched by the Cut the Rope production team. You can assemble your own car to participate in the event to win loot, and then use the obtained resources to upgrade your chariot! The battle setting of the game is very interesting. Different vehicles have corresponding physical characteristics, and different weapons, tires, and thrusters have different characteristics. The physical structure of the chariot and the choice of weapons determine your fighting style. All in all, it's a very creative game that I personally enjoy playing!
game screenshot: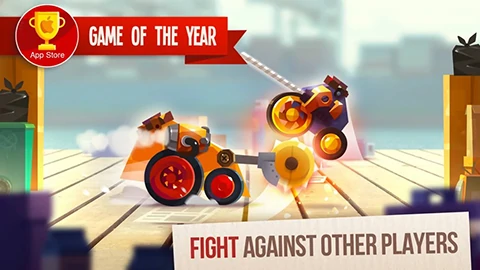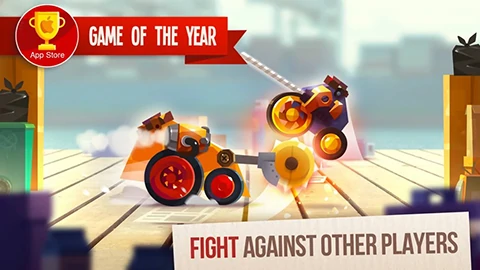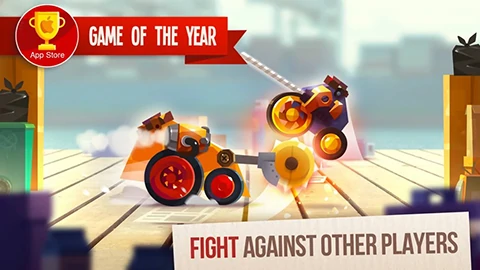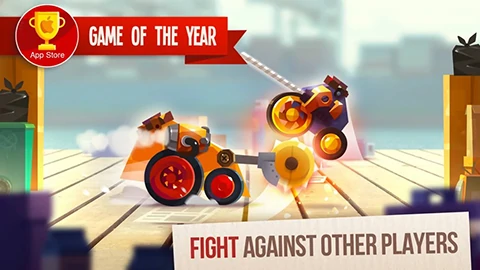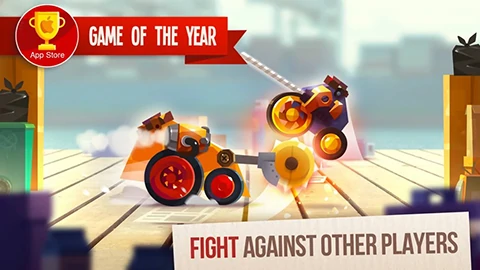 CATS - is a mobile app game. We gathered all the information, ratings and screenshots of this game so you could decide wether to install this app to your mobile phone or not. You can play this game on your iPhone or Android phone but you need to install it first. If you want to play this game online - you can choose the browser version and play it on any device for free without installing.
CATS
size: 137M
Please wait until the links are generated
Get this game
More Games:
Advertisement:
Game Comments:
Who is better?
sponge_bob
batman