Game Information:
Screenshot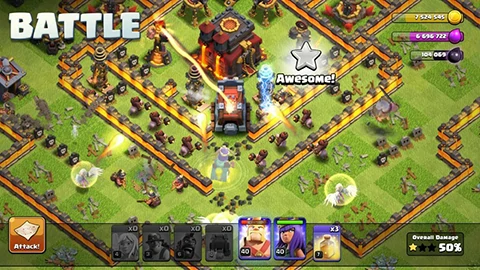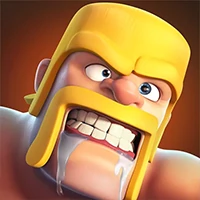 One of the greatest mobile games in the world, it perfectly combines simulation strategy management with tower defense to create your own tribal gameplay! In the game, obtain game resources through mineral production and external plunder, and then upgrade your own defense buildings and place other tribes to invade. Then recruit and train more troops, accumulate strength, and then launch wars again to plunder resources. That's right, it's development! Go to war! developing! war! Keep looping! Finally become the strongest tribe! In the game, you can also form alliances with other tribes and fight against other tribes alliances together!
game screenshot: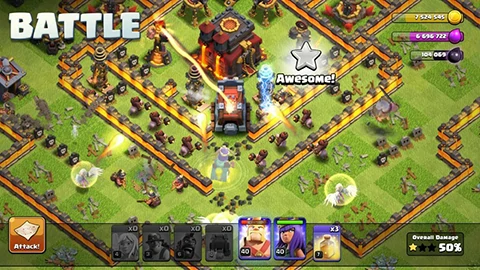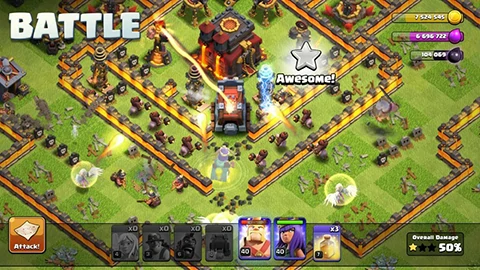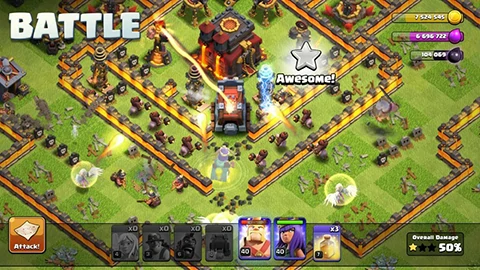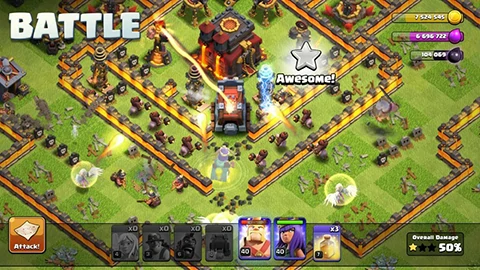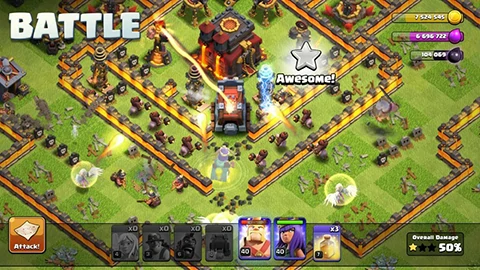 Clash of Clans - is a mobile app game. We gathered all the information, ratings and screenshots of this game so you could decide wether to install this app to your mobile phone or not. You can play this game on your iPhone or Android phone but you need to install it first. If you want to play this game online - you can choose the browser version and play it on any device for free without installing.
Clash of Clans
size: 175M
Please wait until the links are generated
Get this game
More Games:
Advertisement:
Game Comments:
Who is better?
subway_surfers
among_us