Game Information:
Screenshot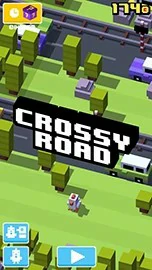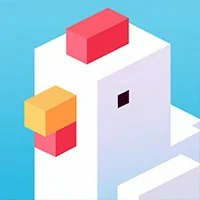 Crossy Road is an arcade style video game. Developed by Hipster Whale, an Australian company founded by Andy Sum, Matt Hall and Ben Weatherall, the game was first released on November 20, 2014. In this game, the goal of the game is to go as far as possible without dying, and on the way you need to cross obstacles such as roads, grass, rivers, and railroad tracks. Players can choose from a variety of characters such as chickens, tail bears or rabbits to play. For every 100 coins collected, players can go to the in-game egg spinner to draw a new character. Game Features:●Unlimited levels, brutal torture ranking battle! ●Collect gold coins and experience the fun of unlocking cute pets! ●Cross roads, tracks and rivers - endless jumps● Collect over 150 retro and pop art charactersMultiple players on the same device. You can compete with your friends on the same device.
game screenshot: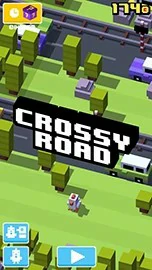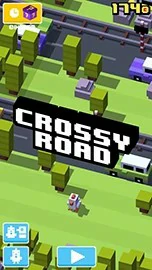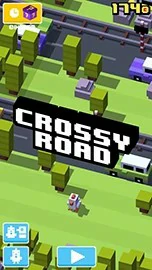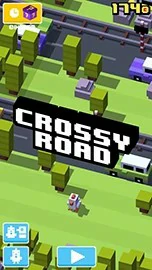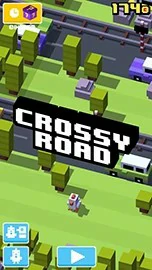 Crossy Road - is a mobile app game. We gathered all the information, ratings and screenshots of this game so you could decide wether to install this app to your mobile phone or not. You can play this game on your iPhone or Android phone but you need to install it first. If you want to play this game online - you can choose the browser version and play it on any device for free without installing.
Crossy Road
size: 81M
Please wait until the links are generated
Get this game
More Games:
Advertisement:
Game Comments:
Who is better?
subway_surfers
among_us