Game Information:
Screenshot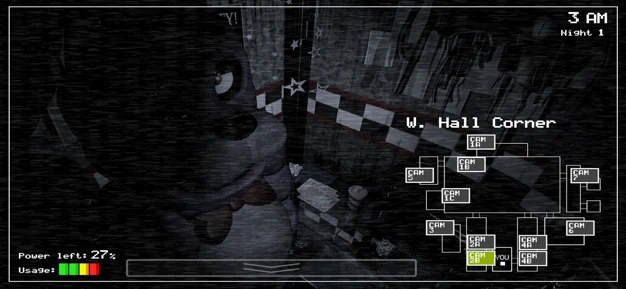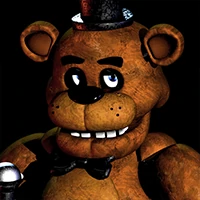 Freddy Fazbear's Pizza is a popular store with many kids and parents.The animatronic robots (Freddy Fazbear and his friends) in the store, are quite attractive. They can please the clients in the store. However, their behavior become unpredictable at night. You will take on the role of a security guard to deal with the robots. Your task is to keep Freddybear and his friends in their proper places while protect yourself. Be sure to watch the security cameras from your small office. It should be known that the amount of electricity you can use everyday is very limited. There will be no security doors or light once you use up the electricity for the night.Can you spend five night in the small office in safety?How to playIt is easy to get through the first. Getting to know the mechanics and controls of this game on the first night will always help you.The animatronics will become more and more active. Listen carefully to identify their sounds of breath and footsteps. Keep tracking Foxy and Freddy so that you will not caught by them. Chica and Bonnie will move more quickly and become more aggressive later. You need to turn on the lights, check the Pirate Cove, turn on the lights, track Foxy and Freddy, turn on the lights, and repeat. Close the door when Freddy get close to you.React as quickly as possible and you will get through even the hardest night!
game screenshot: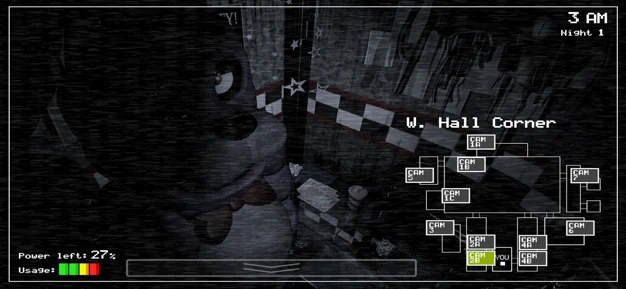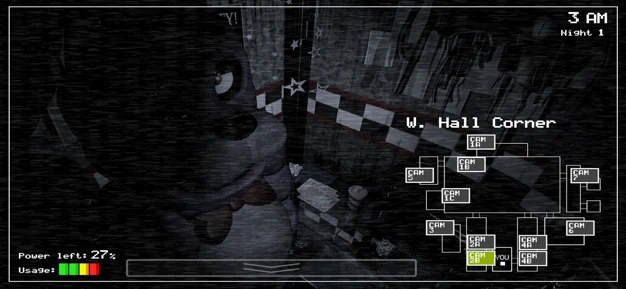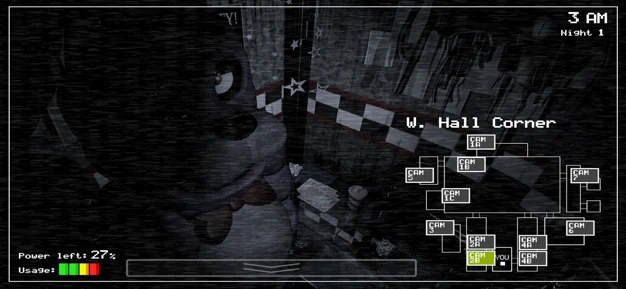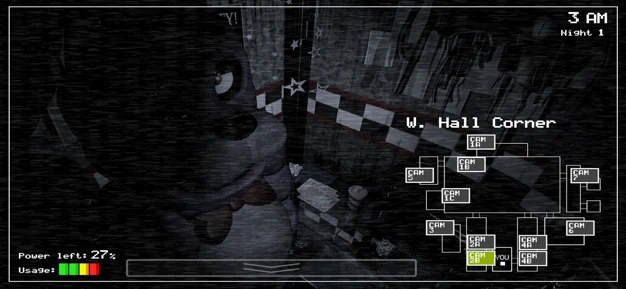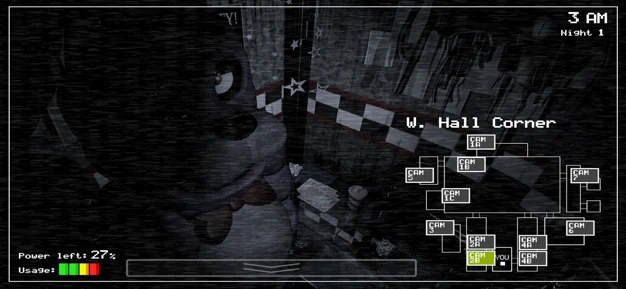 Five Nights at Freddy's - is a mobile app game. We gathered all the information, ratings and screenshots of this game so you could decide wether to install this app to your mobile phone or not. You can play this game on your iPhone or Android phone but you need to install it first. If you want to play this game online - you can choose the browser version and play it on any device for free without installing.
Five Nights at Freddy's
size: 107M
Please wait until the links are generated
Get this game
More Games:
Advertisement:
Game Comments:
Who is better?
talking_tom
frozen