Game Information:
Screenshot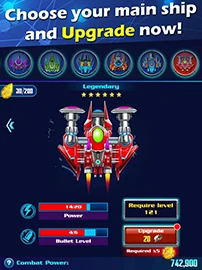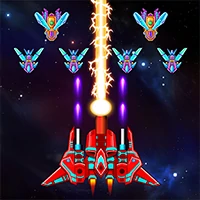 Alien Shooter is a top-down view SHUMP game. It gives you the challenge of destroying countless enemies while dodging all obstacles and bullets. This is a retro game that pays homage to the classic games of its kind, Galaga and Galaxian. The game controls have been changed for touch screen devices and your ship will follow your finger. Each mission is short, but there are a lot of enemies that you need to destroy. Sometimes you must also face special challenges, such as crossing an asteroid belt or fighting a big boss with a long life bar. Galaxy Attack: Alien Shooter is a simple but very interesting shooter with short rounds, but designed with special modes, such as multiplayer mode where you can fight side by side and endless mode where you can survive as long as possible.
game screenshot: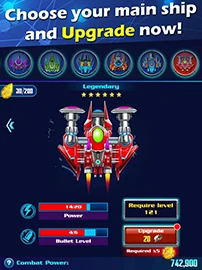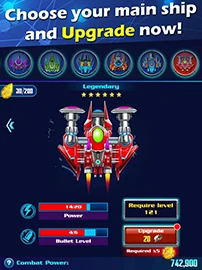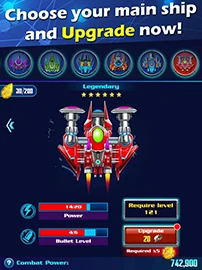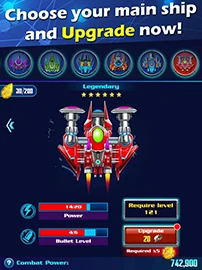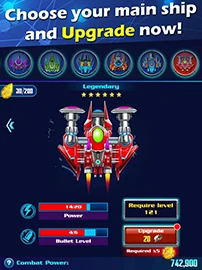 Galaxy Attack: Alien Shooter - is a mobile app game. We gathered all the information, ratings and screenshots of this game so you could decide wether to install this app to your mobile phone or not. You can play this game on your iPhone or Android phone but you need to install it first. If you want to play this game online - you can choose the browser version and play it on any device for free without installing.
Galaxy Attack: Alien Shooter
size: 105M
Please wait until the links are generated
Get this game
More Games:
Advertisement:
Game Comments:
Who is better?
sponge_bob
mario