Game Information:
Screenshot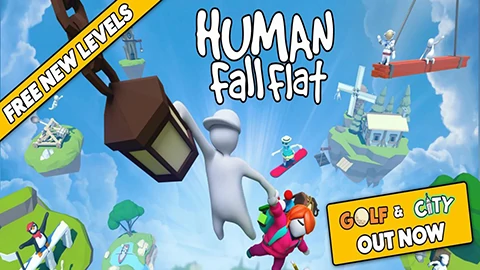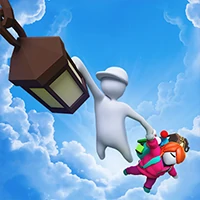 Human: Fall Flat is a fast-paced open-ending physics simulation third-person puzzle exploration game, doesn't that sound cool? In fact, this is a foolish game. In the game, you need to control the character to complete various actions, but the action of the character is always as difficult to control as a drunkard, and you can only use "clumsy" actions to complete various tasks. This is a very disturbing but fun game, worth recommending!
game screenshot: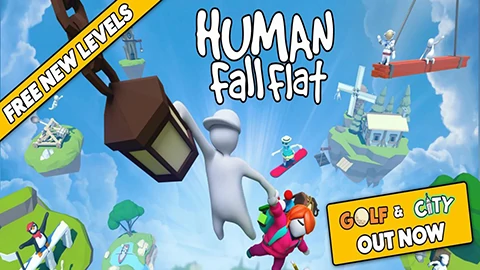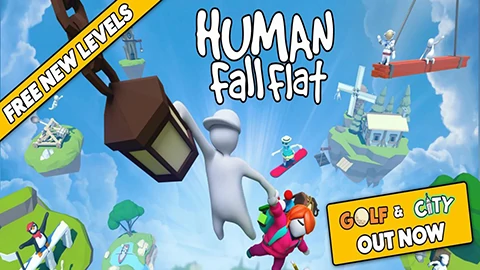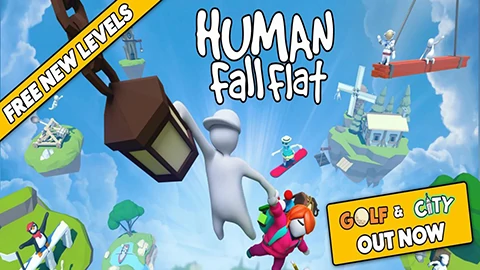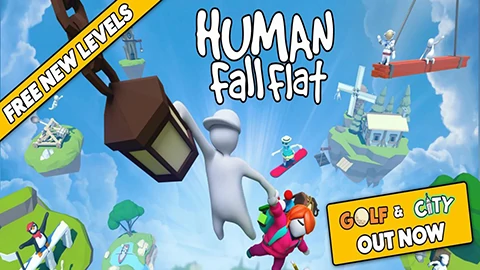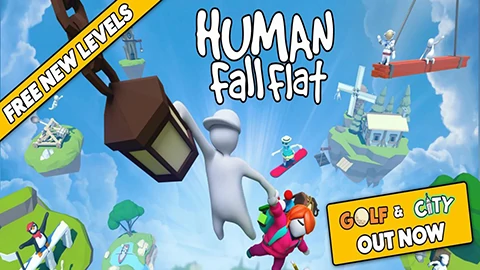 Human: Fall Flat - is a mobile app game. We gathered all the information, ratings and screenshots of this game so you could decide wether to install this app to your mobile phone or not. You can play this game on your iPhone or Android phone but you need to install it first. If you want to play this game online - you can choose the browser version and play it on any device for free without installing.
Human: Fall Flat
size: 43M
Please wait until the links are generated
Get this game
More Games:
Advertisement:
Game Comments:
Who is better?
sponge_bob
mario