Game Information:
Screenshot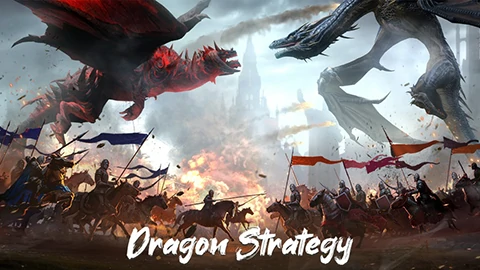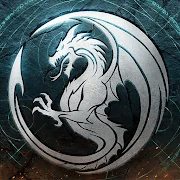 King Arthur fell in battle, a victim of the betrayal of his nephew Mordred. Now, his body lies in a fortress on the sacred Isle of Avalon next to his powerful sword, Excalibur. It is only when Excalibur is raised again that a new king again will be crowned and the kingdom will be unified. The whole empire has been split into cities fighting each other. Many desire the power and magic of Excalibur but there is only room for one in the king's throne... King of Avalon is set in a fantasy medieval England bringing back the legend of King Arthur and the Knights of the Round Table. Build a mighty city, raise a greater army, master war strategy skills for an intelligent strategy to go to battle, train your magic dragon and wage war against your medieval enemy! Join a multiplayer alliance to survive every enemy assault and increase your chances of succeeding! The great war between kings is about to begin! Build the most powerful empire ever! Raise your dragon and build your army in the PvP quest to lift Excalibur and become King. Taste power and victory while making friends and enemies along the way. Chat, help, trade, and wage war with players around the globe in a multiplayer adventure. King Arthur's death has left an empty throne... Get ready to get medieval! The epic battle to conquer the kingdom with your dragon has started!
game screenshot: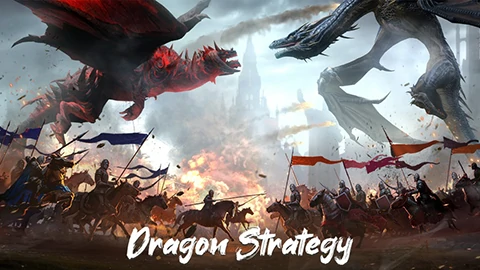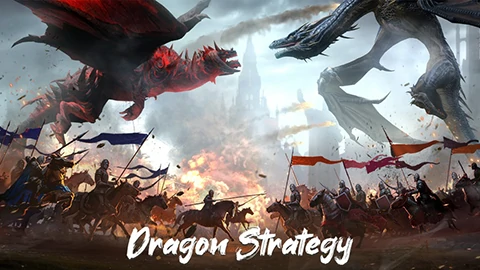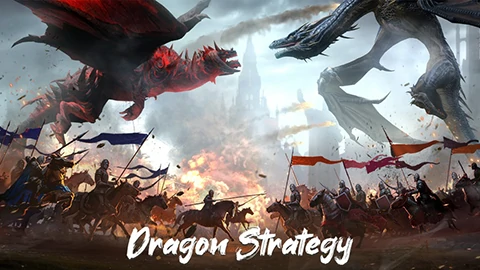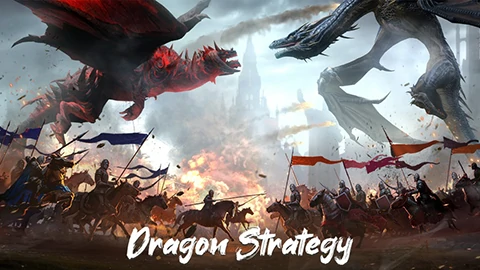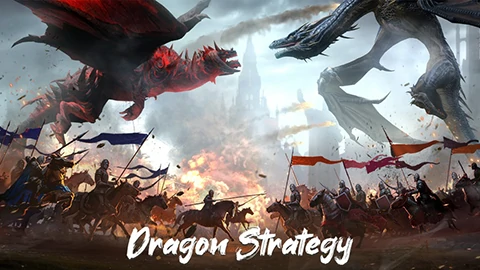 King of Avalon: Dominion - is a mobile app game. We gathered all the information, ratings and screenshots of this game so you could decide wether to install this app to your mobile phone or not. You can play this game on your iPhone or Android phone but you need to install it first. If you want to play this game online - you can choose the browser version and play it on any device for free without installing.
King of Avalon: Dominion
size: 468M
Please wait until the links are generated
Get this game
More Games:
Advertisement:
Game Comments:
Who is better?
talking_tom
sonic