Game Information:
Screenshot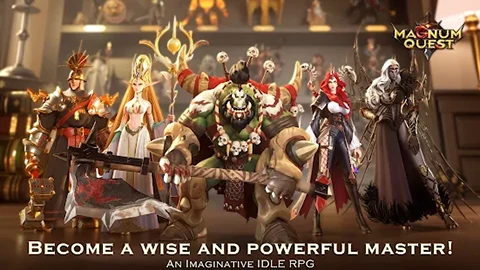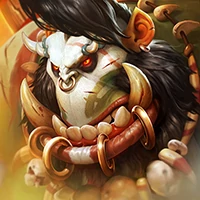 An Imaginative IDLE RPG. Become a wise and powerful master, an amazing Hands-free adventure for you. Easy to play, Fun to win! Start a great adventure in this visually-stunning 3D RPG strategy game and have fun with players from all around the world. Exquisite 3D scenes, detailed character models and cool special effect skills. Get frozen in the BOSSES storm, touch the flames of the dungeon dragons and experience an immersive visual feast. Collect legendary heroes from six factions: Fortress,Forest, Wild, Shadow, Divine and Abyss. Master factional attributes and counter strategies, build the strongest 5-player team to dominate Armuda continent! Shield, taunt, leech, freeze, repel, stun... Each hero possesses unique skills. Strategies and skills will let you win unexpected victories, apply wisdom and you will never be bored of this game. Armuda continent is a world full of imaginations, lead your heroes to fight in fantasy forests and endless deserts, explore mysterious ruins and frozen snowfields. Adventurous storyline, Hero trials, Dungeon conquest, Roguelike-battle, Raid enemies, Arenas, Guild bosses and Rich gameplay. All waiting for you to unlock and experience!
game screenshot: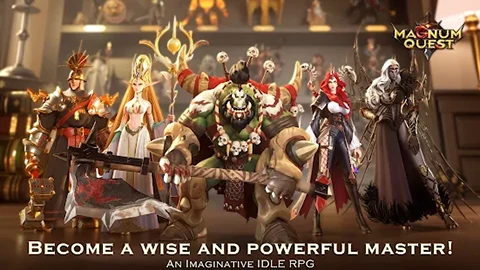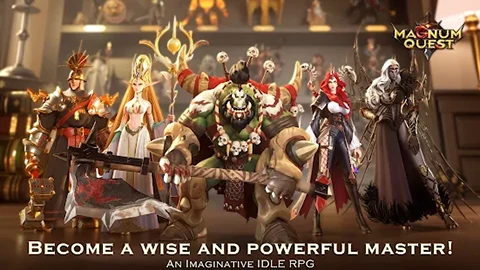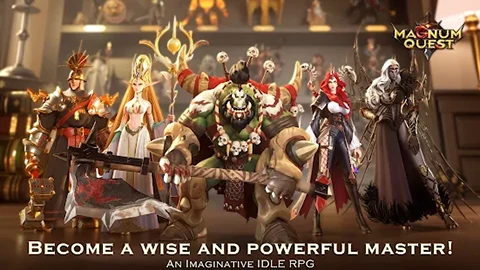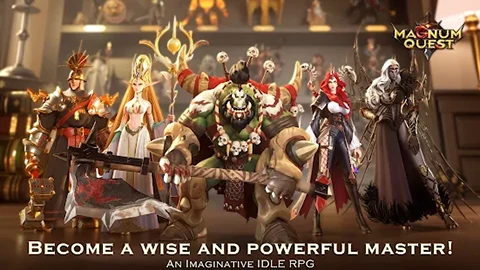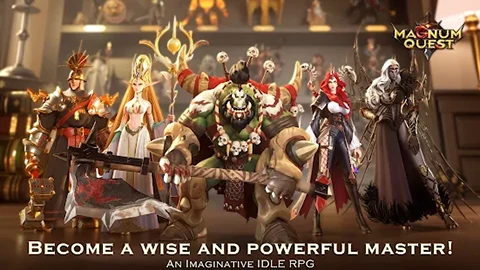 Magnum Quest - is a mobile app game. We gathered all the information, ratings and screenshots of this game so you could decide wether to install this app to your mobile phone or not. You can play this game on your iPhone or Android phone but you need to install it first. If you want to play this game online - you can choose the browser version and play it on any device for free without installing.
Magnum Quest
size: 751M
Please wait until the links are generated
Get this game
More Games:
Advertisement:
Game Comments:
Who is better?
subway_surfers
spiderman