Game Information:
Screenshot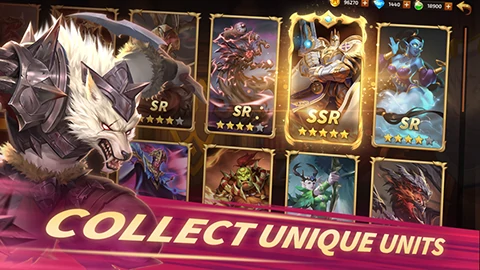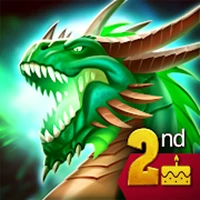 Join Queen Catherine Ironfist on a quest to restore the Kingdom of Erathia ravaged by war. Summon legendary heroes, assemble massive armies of mythical creatures, mighty knights and powerful spellcasters, and use strategy and magic to prevail in battle. DISCOVER A MASSIVE STORY CAMPAIGNExplore a massive world, gather warriors, creatures, resources, treasures, artifacts, and glory. Fight for justice and glory by leading massive armies into real-time ranged and siege battles. Choose the best formation ahead of battle and use your hero spells to turn the tide in your favor. OUTPLAY YOUR OPPONENTS IN FAST-PACED PVP DUELSOrder your units carefully on the battlefield and enter the PvP arena. Test your army's strength and show off your strategic skills against other players with both asynchronous and real time multiplayer modes. TEAM UP IN GUILD ADVENTURES & GUILD WARSTrue heroes never fight alone. Join a guild and fight alongside friends and other players from all around the world. Rush castles and take over ennemies' strongholds in epic PVP battles. Join the guild quests to reach the top of the guild leaderboard and collect rare loots. COLLECT AND TRAIN MYTHICAL HEROES & UNITSRecruit various heroes from Might and Magic universe, each with their unique powers, weapons and artifacts. Collect, train and upgrade 40+ dreadful troops and creatures: Knights, Griffins, Archangels, Dragons, Orcs and many more.
game screenshot: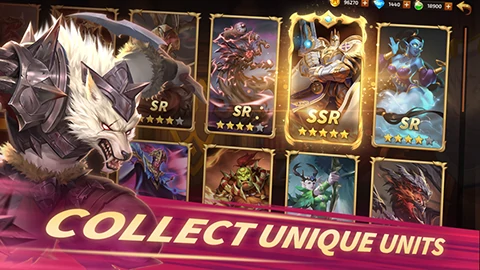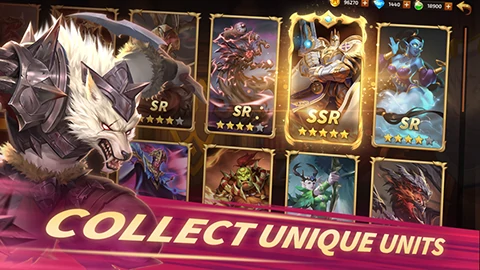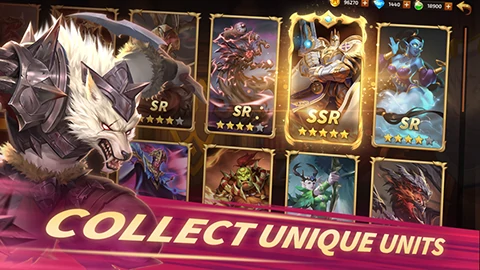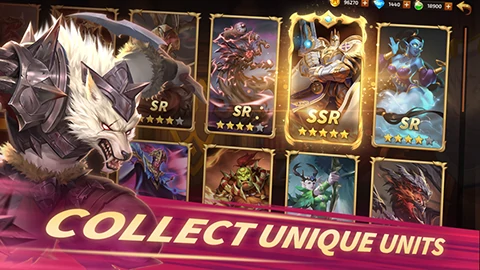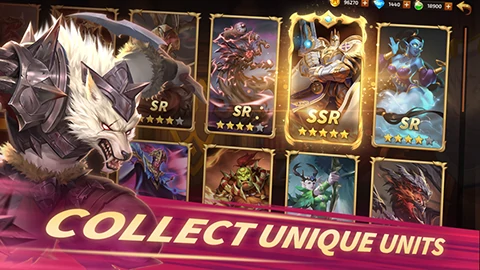 Might & Magic: Era of Chaos - is a mobile app game. We gathered all the information, ratings and screenshots of this game so you could decide wether to install this app to your mobile phone or not. You can play this game on your iPhone or Android phone but you need to install it first. If you want to play this game online - you can choose the browser version and play it on any device for free without installing.
Might & Magic: Era of Chaos
size: 53M
Please wait until the links are generated
Get this game
More Games:
Advertisement:
Game Comments:
Who is better?
mario
sponge_bob