Game Information:
Screenshot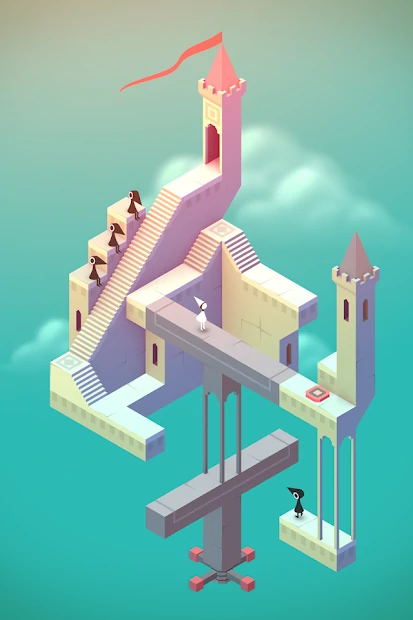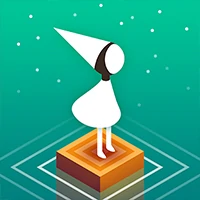 Monument Valley is a timeless classic space dislocation puzzle game. It is not only a game, but also a work of art. The game has fresh and beautiful graphics, quiet and distant music, and combines magical buildings and wonderful The creative combination of geometry forms a fantastic maze of monuments. Playing Monument Valley can give you spiritual comfort and is a good game worth recommending!
game screenshot: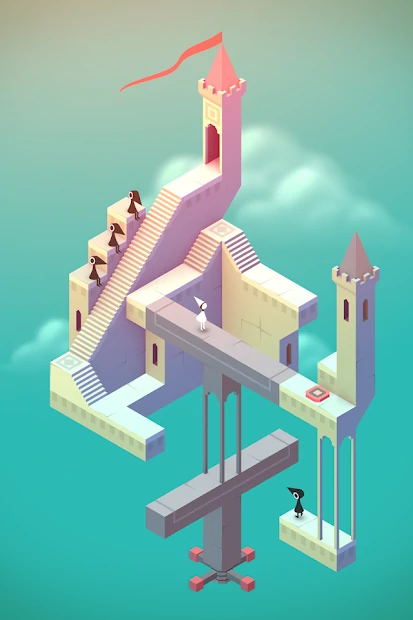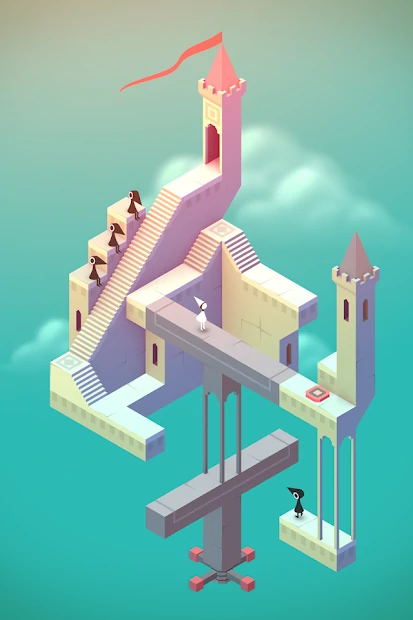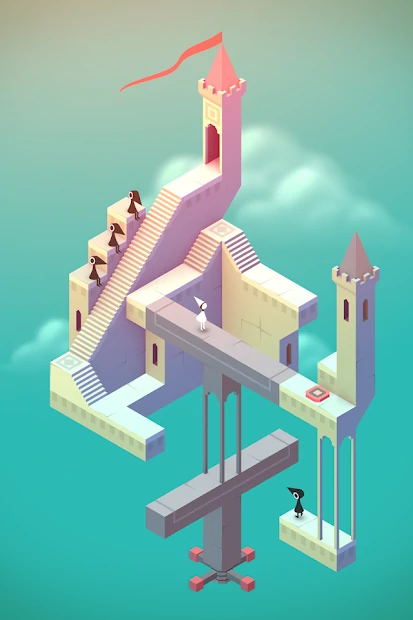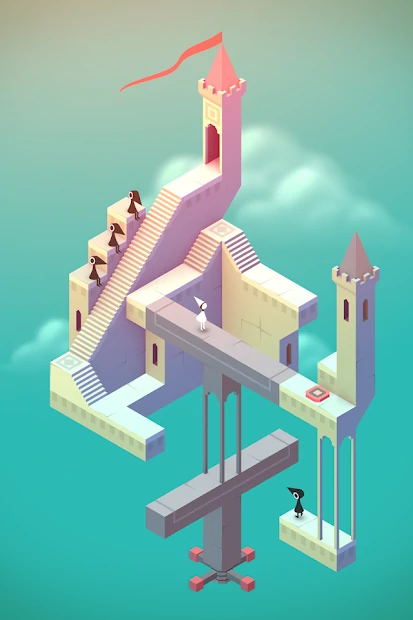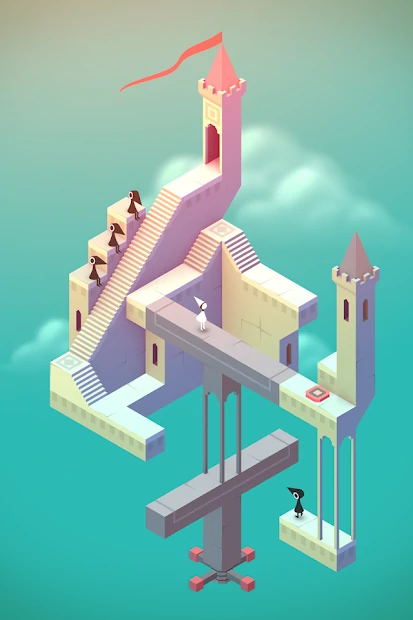 Monument Valley - is a mobile app game. We gathered all the information, ratings and screenshots of this game so you could decide wether to install this app to your mobile phone or not. You can play this game on your iPhone or Android phone but you need to install it first. If you want to play this game online - you can choose the browser version and play it on any device for free without installing.
Monument Valley
size: 36M
Please wait until the links are generated
Get this game
More Games:
Advertisement:
Game Comments:
Who is better?
subway_surfers
frozen