Game Information:
Screenshot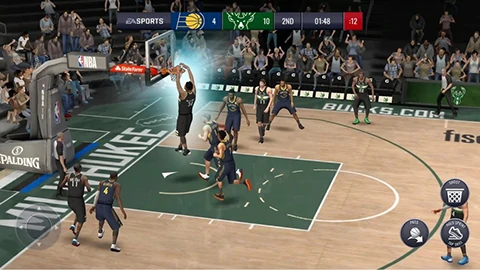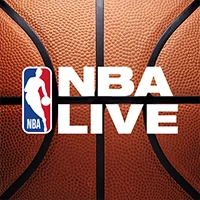 James Harden's evaluation of this game is: This is the only NBA mobile game that can truly reflect my game style. Haha, yes, that's right, I feel the same way as James! In the "NBA LIVE" mobile game, you can experience real-time PVP gameplay, enjoy a real and smooth 5v5 control experience, and you can also control the player market as a team manager and create your own all-star lineup at will. In the new season, a player advantage system has been added, and coaches of different styles can formulate targeted tactics. It's time to detonate the arena! Of course, a brand-new UI interface is also essential, and more personalized player information will help you complete the game better. In addition, the in-game activities have also been optimized. There are unique activities that synchronize with real NBA events, allowing you to keep abreast of the latest NBA trends 365 days a year. There are also rewarding events tailored for player growth. Rookie Road will help you. Your initial growth, fully experience the fun of the game!
game screenshot: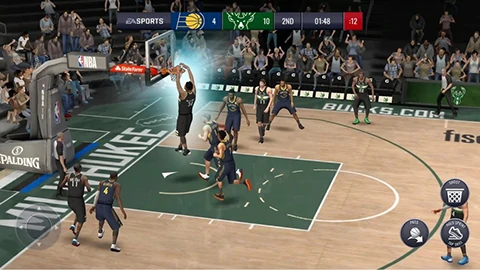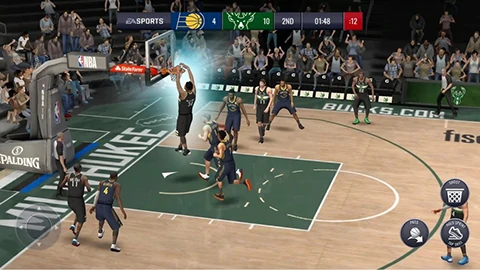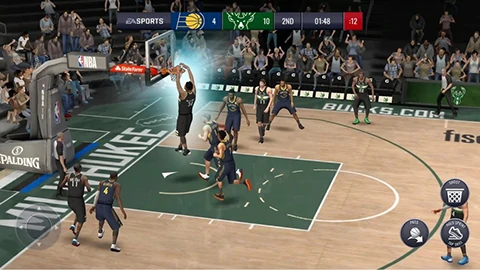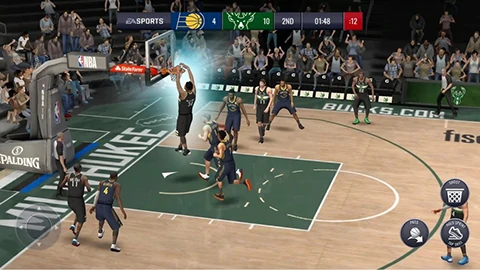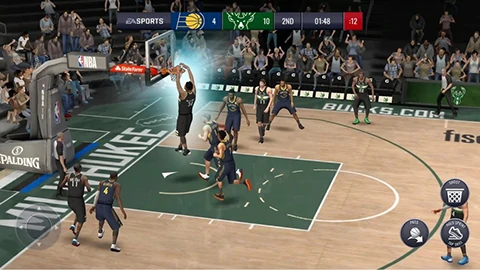 NBA LIVE - is a mobile app game. We gathered all the information, ratings and screenshots of this game so you could decide wether to install this app to your mobile phone or not. You can play this game on your iPhone or Android phone but you need to install it first. If you want to play this game online - you can choose the browser version and play it on any device for free without installing.
NBA LIVE
size: 170M
Please wait until the links are generated
Get this game
More Games:
Advertisement:
Game Comments:
Who is better?
ben_10
sponge_bob