Game Information:
Screenshot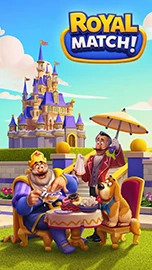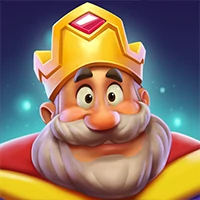 Royal Match is the best casual game on Google Play in 2021, elimination game is one of the most popular mobile game categories in the world, and Royal Match has occupied the first place in the best-seller list of elimination games in less than a year. It is an excellent elimination game. The game has made some slight innovations based on the classic elimination and decoration gameplay. The art style is very similar to Clash Royale. To be honest, I thought it was a new game launched by SuperCell at first! However, this does not prevent me from recommending Royal Match. A good game must be shared with everyone!
game screenshot: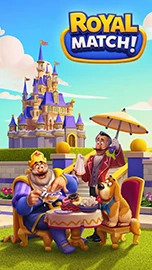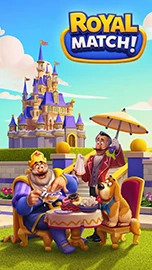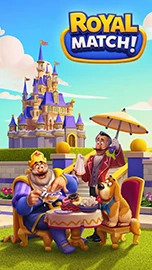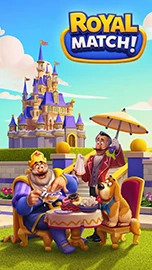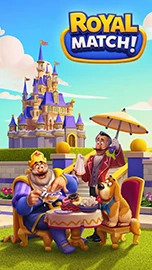 Royal Match - is a mobile app game. We gathered all the information, ratings and screenshots of this game so you could decide wether to install this app to your mobile phone or not. You can play this game on your iPhone or Android phone but you need to install it first. If you want to play this game online - you can choose the browser version and play it on any device for free without installing.
Royal Match
size: 167M
Please wait until the links are generated
Get this game
More Games:
Advertisement:
Game Comments:
Who is better?
talking_tom
frozen