Game Information:
Screenshot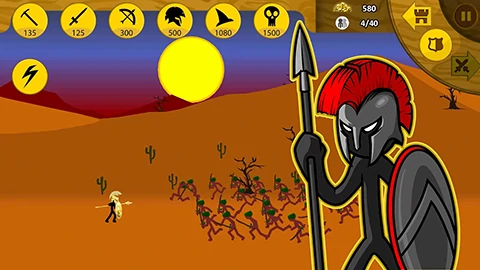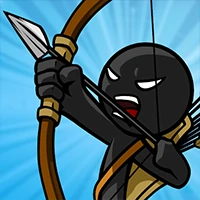 Stick War: Legacy is a stickman-themed action game. In this game, players will enter the fierce and exciting battlefield and command stickman warriors to fight. Various stickman soldiers participate in game training. In the game, players need to form their own stickman team, while knowing that they are at war. Only flexible operation can successfully defeat various enemies
Compared to similar titles, Stick War: Legacy is not only more strategic, but also has a unique interest in gameplay innovation.
game screenshot: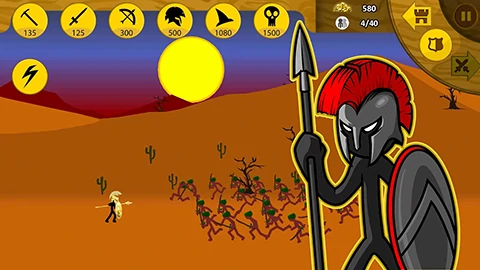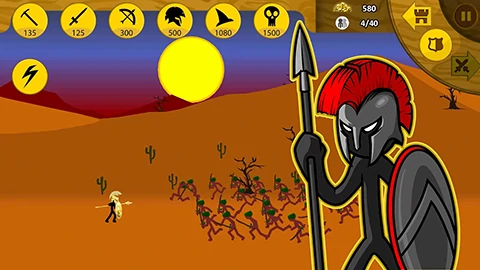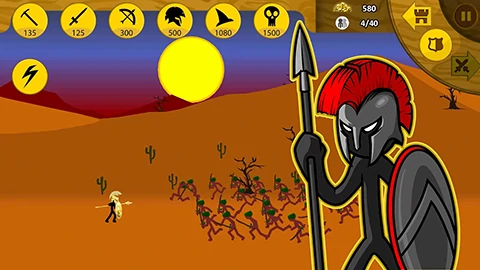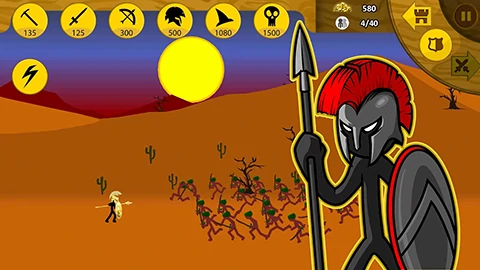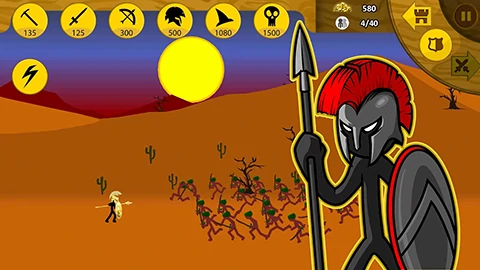 Stick War: Legacy - is a mobile app game. We gathered all the information, ratings and screenshots of this game so you could decide wether to install this app to your mobile phone or not. You can play this game on your iPhone or Android phone but you need to install it first. If you want to play this game online - you can choose the browser version and play it on any device for free without installing.
Stick War: Legacy
size: 103M
Please wait until the links are generated
Get this game
More Games: