Game Information:
Screenshot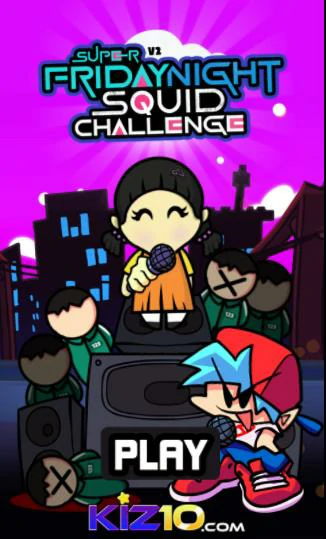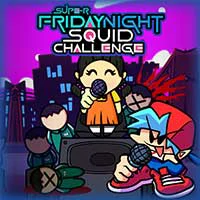 Boyfriend and Girlfriend back with new adventures. They lost all the money gambling and now they have to join to the Squid games. Help them to complete all the songs in different weeks to win the high prize and recover the money that they lost. Many people will die here but dont hasitate and keep dancing and dont miss any arrow. Complete the 12 levels and be the winner of 38 million USD in this crazy game.
game screenshot: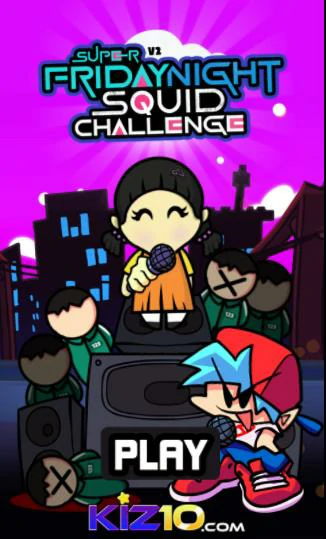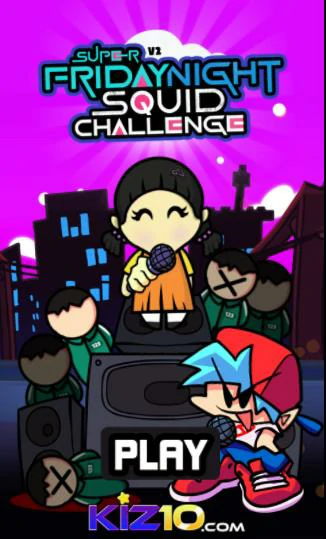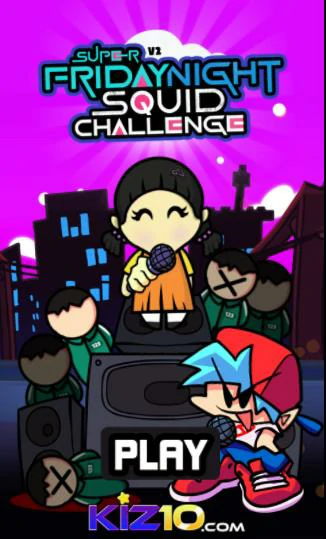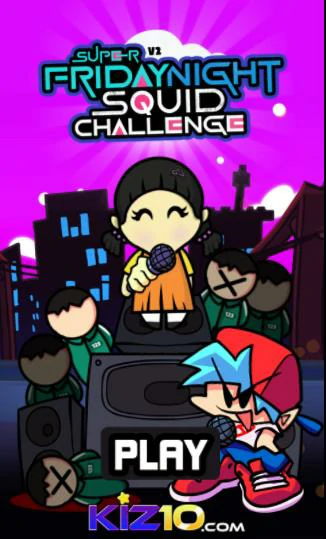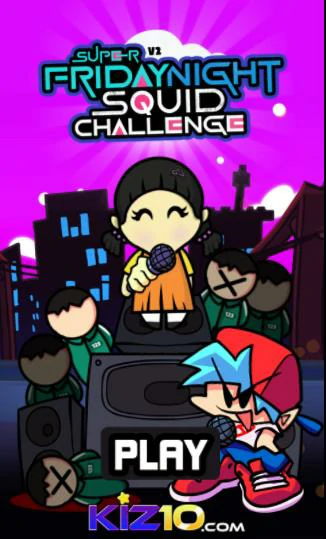 Super Friday Night Squid Challenge - is a mobile app game. We gathered all the information, ratings and screenshots of this game so you could decide wether to install this app to your mobile phone or not. You can play this game on your iPhone or Android phone but you need to install it first. If you want to play this game online - you can choose the browser version and play it on any device for free without installing.
Super Friday Night Squid Challenge
size: 3M
Please wait until the links are generated
Get this game
More Games:
Advertisement:
Game Comments:
Who is better?
sponge_bob
barbie