Game Information:
Screenshot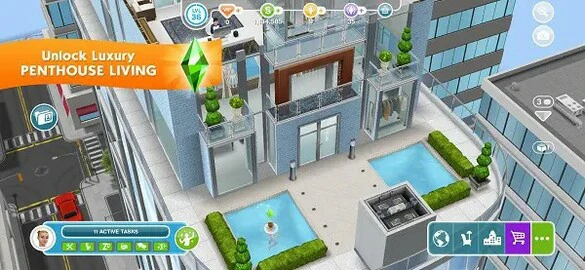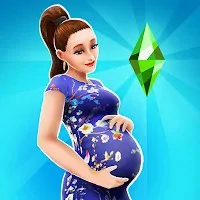 Develop SimTown to expand the Sim community. Create a city with your own style, personality and dreams! Clear levels to earn Simcoins and earn rewards in the game. Watch them grow day by day, keep Sims happy and help them lead a happy and fulfilling life!
game screenshot: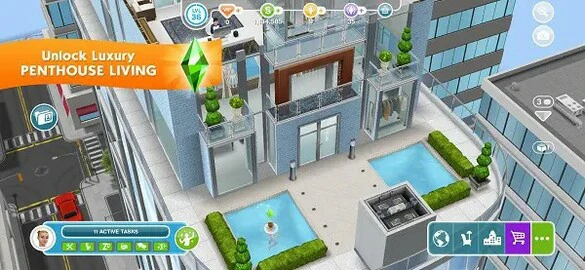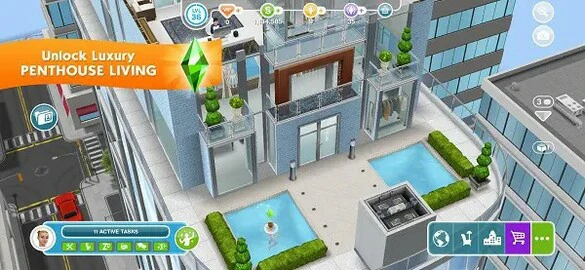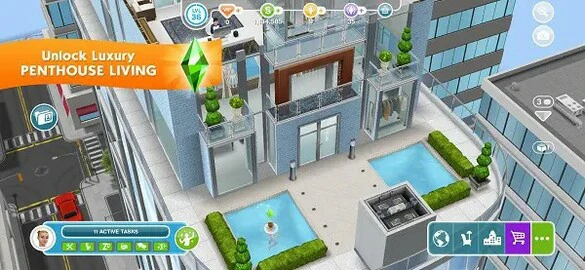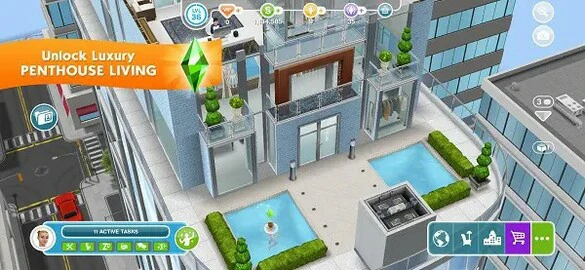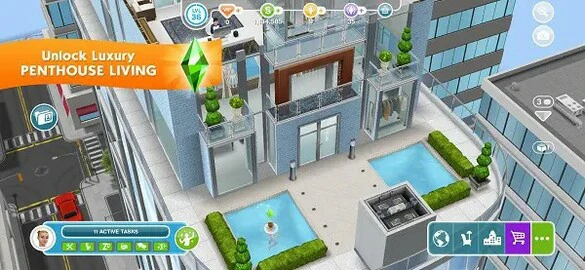 The Sims™ FreePlay - is a mobile app game. We gathered all the information, ratings and screenshots of this game so you could decide wether to install this app to your mobile phone or not. You can play this game on your iPhone or Android phone but you need to install it first. If you want to play this game online - you can choose the browser version and play it on any device for free without installing.
The Sims™ FreePlay
size: 2M
Please wait until the links are generated
Get this game
More Games:
Advertisement:
Game Comments:
Who is better?
sponge_bob
sonic