Game Information:
Screenshot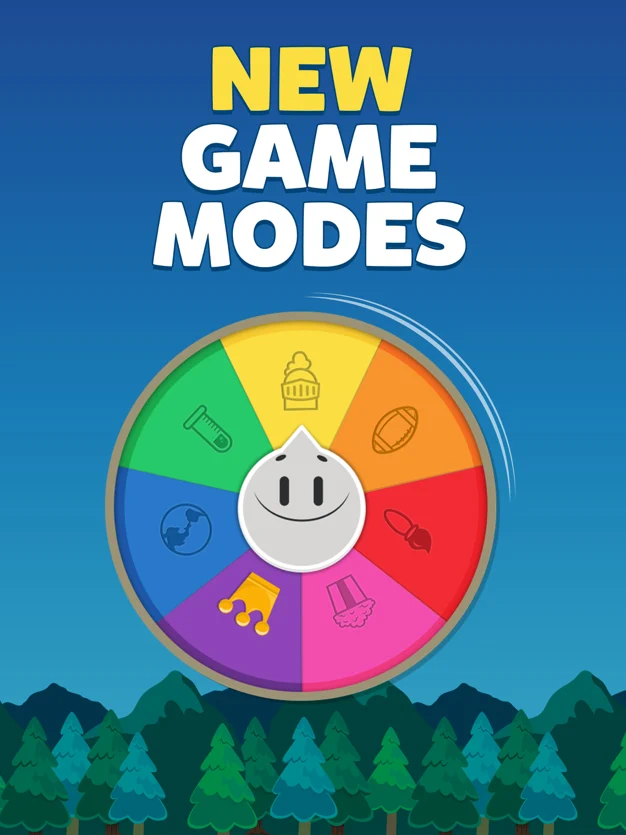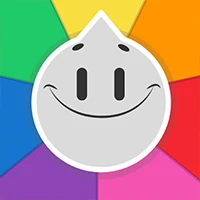 Trivia Crack is the hottest puzzle game right now, where the cute roulette boy "Willie" chooses the next question to answer for us from six different categories. Answer the questions correctly and become the first big winner to get six crowns. But be careful, there may be a rematch waiting for you! This is a game where you can gain knowledge while playing, not only can you get the fun of the game, but you can also learn a variety of rich knowledge.
game screenshot: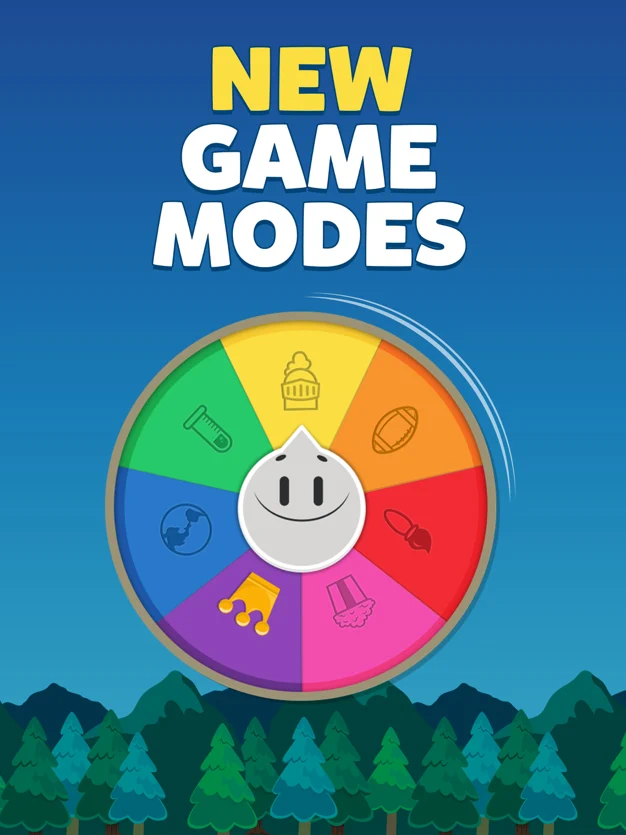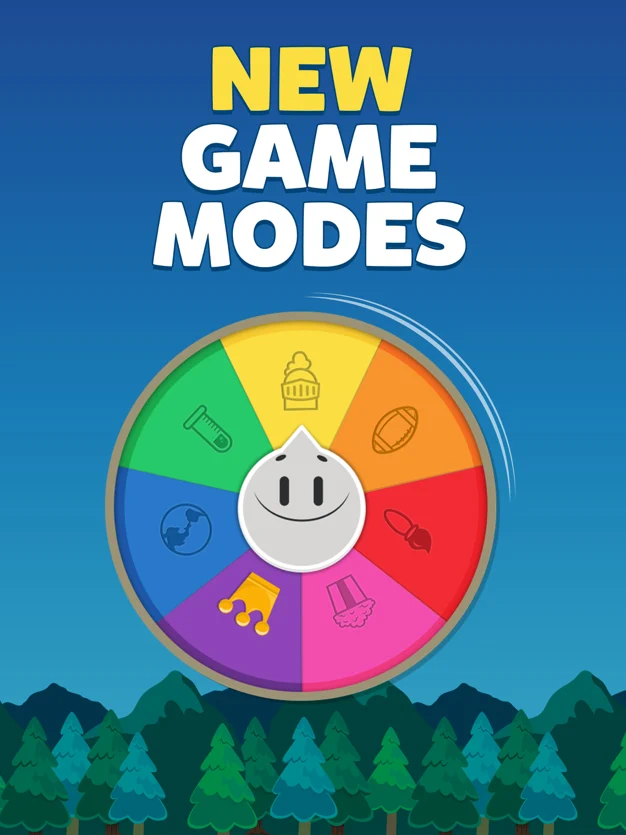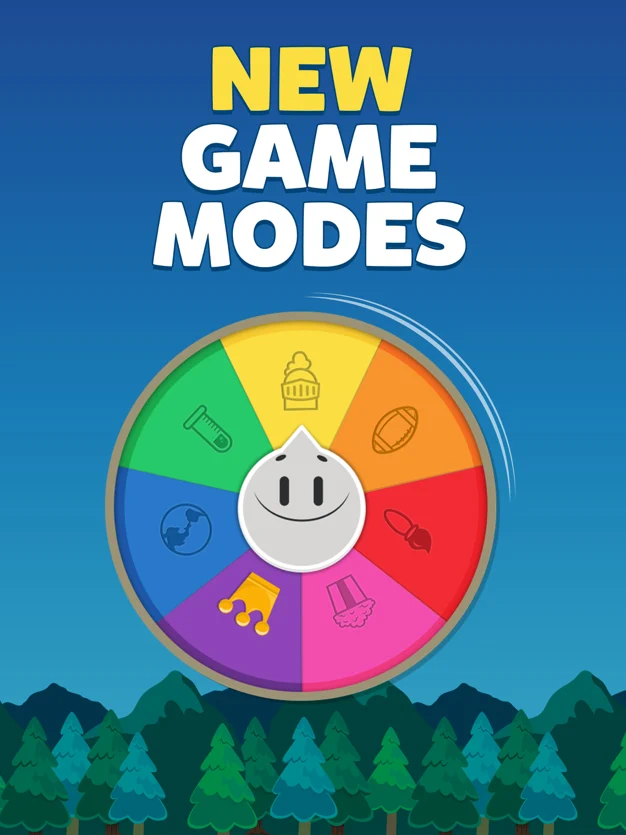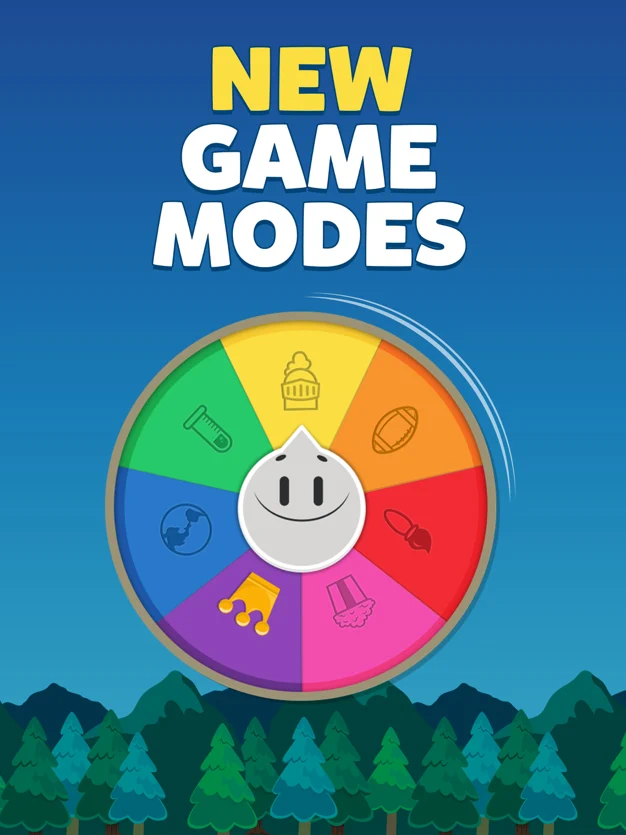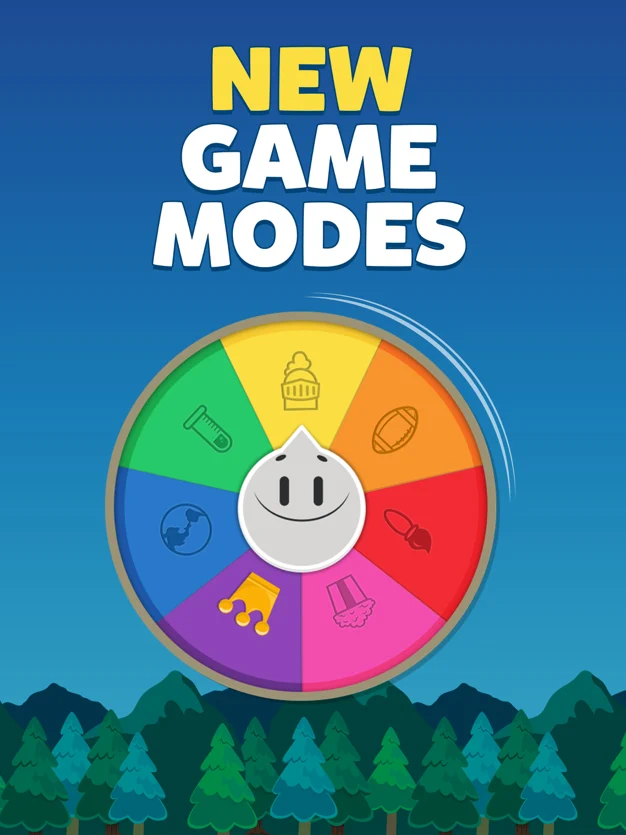 Trivia Crack - is a mobile app game. We gathered all the information, ratings and screenshots of this game so you could decide wether to install this app to your mobile phone or not. You can play this game on your iPhone or Android phone but you need to install it first. If you want to play this game online - you can choose the browser version and play it on any device for free without installing.
Trivia Crack
size: 138M
Please wait until the links are generated
Get this game
More Games:
Advertisement:
Game Comments:
Who is better?
barbie
subway_surfers