Game Information:
Screenshot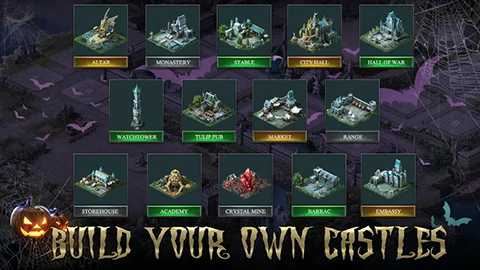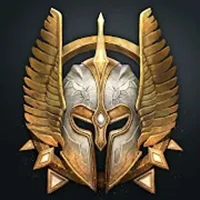 War and Magic: Kingdom Reborn – A free 4X wargame combining real-time and turn-based tactical gameplays. The fantasy tactical multiplayer online role-playing simulation strategy wargame has creatively inserted chessboard gameplay into battles, making it possible to fulfill the needs of war and battle strategy mania, board game (chess) fans and 4X gamers. As the lord, you could manage the entire city and use military strategies to fight other lords. Also, you could fight in person to maximize your tactical wisdom in chessboard battle playing, marshalling heroes and soldiers to win every battle. Simple rules, easy to start yet capable of mobilizing your brain's full tactical potential. Are you tired of traditional tactical games in which you could only watch troops come and go and win by mere number ? Do you want to use your outstanding strategy and tactical mind in every battle? Try War and Magic right now for free! *Battle*:1. Know how strong your enemies are and pick suitable heroes. Your reputation and prestige will attract more heroes to serve you. 2. Equip your heroes with good soldiers! Dozens of soldiers of different races are ready to fight. A perfect hero and soldier match-up plus a suitable formation make 1+1>2. 3. Mind every step on the chessboard! Wise choices could even turn the tides in your favor in an adverse battle.
game screenshot: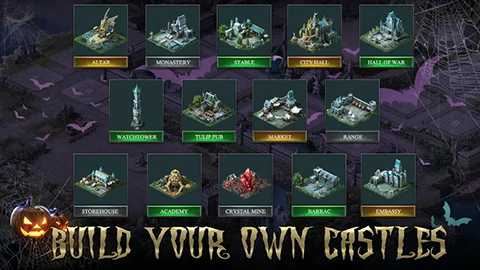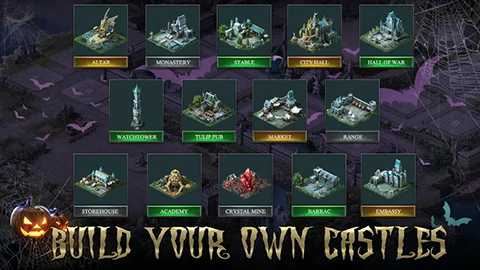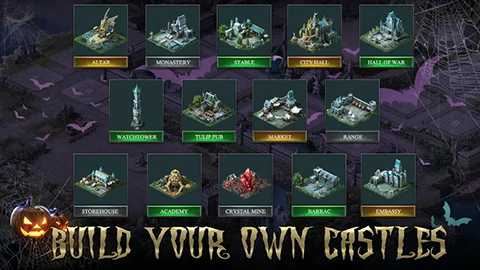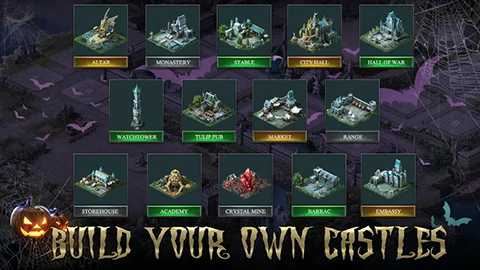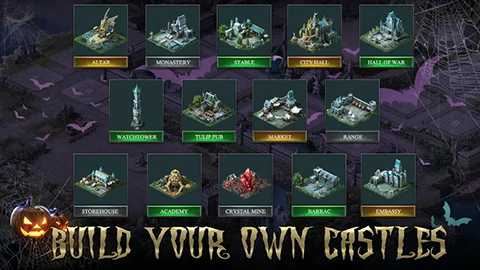 War and Magic: Kingdom Reborn - is a mobile app game. We gathered all the information, ratings and screenshots of this game so you could decide wether to install this app to your mobile phone or not. You can play this game on your iPhone or Android phone but you need to install it first. If you want to play this game online - you can choose the browser version and play it on any device for free without installing.
War and Magic: Kingdom Reborn
size: 143M
Please wait until the links are generated
Get this game
More Games:
Advertisement:
Game Comments:
Who is better?
sponge_bob
pokemon