Game Information:
Screenshot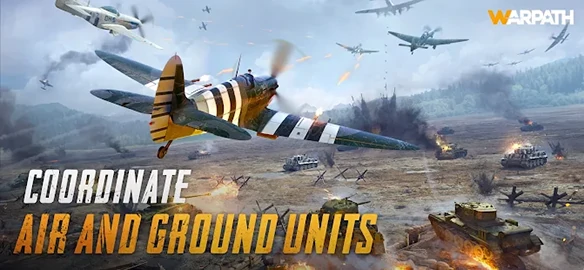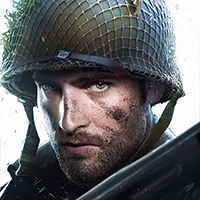 Battle on the ground and in the air in iconic locations around Europe to emerge victorious in this classic real-time strategy game. With an army of advanced aerial units at your fingertips, a new dimension of warfare has opened up to Commanders with intense air to ground combat and devastating precision airstrikes. Build your forces, and unleash their fury on your foes. THE ALMIGHTY AIRFORCE. Take to the skies with 42 new air units, including heavy bombers and agile fighters, bringing additional firepower to conquer the battlefield. Aerial aces Jean Dufort and Doris Morgenstern join the fight, recruit them to lead your forces into battle. Lift your strategies to new heights, as aerial combat adds an extra dimension to support your brilliant tactics.. URBAN CONSTRUCTION. New construction options and more editable buildings! You can build your own military base with ultra-high degree of freedom.
game screenshot: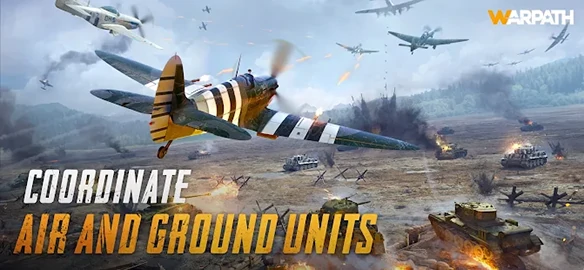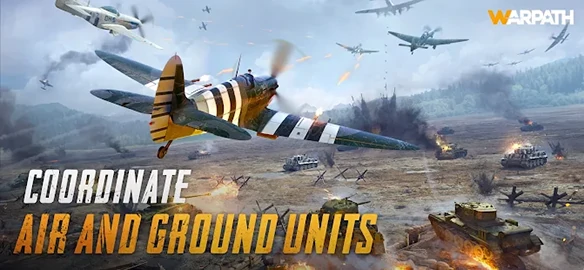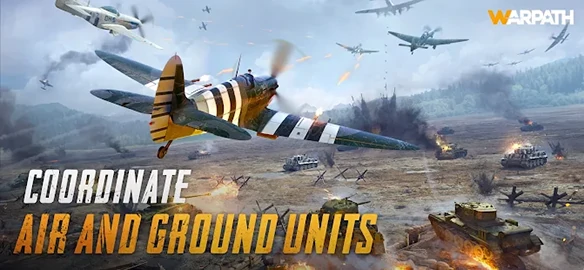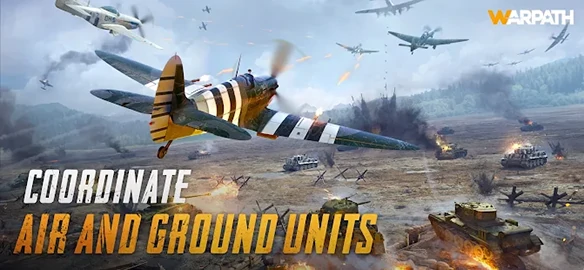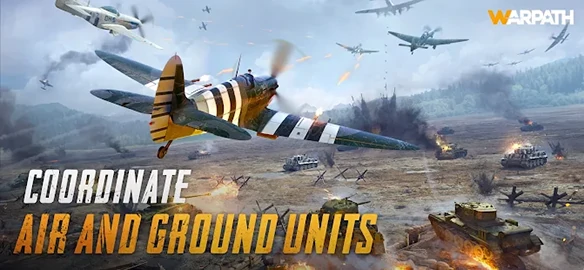 Warpath - is a mobile app game. We gathered all the information, ratings and screenshots of this game so you could decide wether to install this app to your mobile phone or not. You can play this game on your iPhone or Android phone but you need to install it first. If you want to play this game online - you can choose the browser version and play it on any device for free without installing.
Warpath
size: 81M
Please wait until the links are generated
Get this game
More Games:
Advertisement:
Game Comments:
Who is better?
subway_surfers
dora