Dora and her friends decided to go to the sea one more time before the start of the cold winter. A cheerful company settled down on the coast and was just about to swim, when suddenly everyone began to find various garbage in the sand: empty plastic bottles, milk bags, old newspapers and wrappers from chips and sweets. Dora suggested that her friends first clean the beach and then relax, and everyone supported her. Starting to dig up the sand, in addition to garbage, the heroes unexpectedly found golden piastres and then the work went more fun. Connect and you in the game Dora and Friends Magical Mermaid Treasure. You see small bumps, press them and dig them out. The job is done when you find all the trash and fill the bar at the top of the screen. Shock work will be rewarded with a fun and good rest.

To controll Dora And Friends Magical Mermaid Treasure game, use your keyboard and mouse if you play it on your Desktop. Or simply use your finger if you use your mobile phone or tablet.

Dora And Friends Magical Mermaid Treasure is an online game, you need to be connected to the Internet in order to play it. Dora And Friends Magical Mermaid Treasure is an HTML5 game, which means that all you need is a browser of any of your devices. 100% supported devices.
Game's category: Dora Games
Times Played: 5 320
Votes: 74
Game Rating: 92%
Age restriction: For All Ages
Game Tags:
Screenshot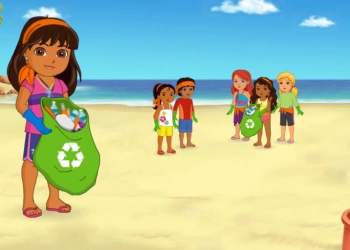 Play
Similar games:
92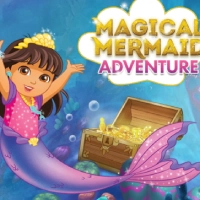 Dora And Friends Magical Mermaid Treasure
89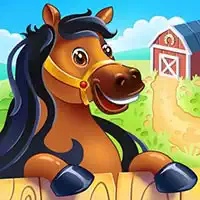 Animal Farm for Kids. Toddler games online
89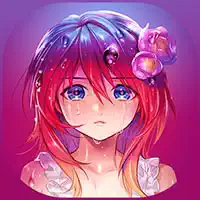 Kawaii Doll Dress Up
88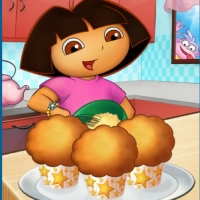 Dora Yummy Cupcake
86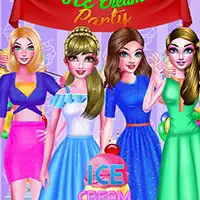 ICE CREAM BIRTHDAY PARTY DRESSUP
86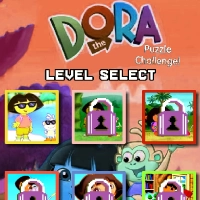 Dora The Puzzle Challenge
85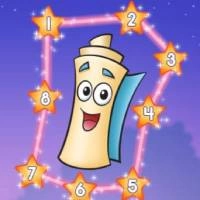 Dora Find 5 Differences
85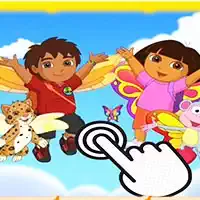 Dora the Explorer Clicker GAme
84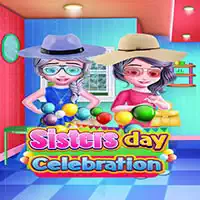 SISTERS DAY CELEBRATION
83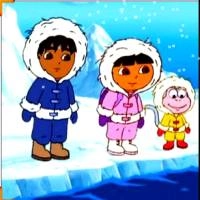 Dora Find Differences