Help Mr Noob with his Jailbreak in one of the best new action and shooting games to have been added so far into the Minecraft Games category, which has gotten a second life and a big breath of fresh air with all these amazing Noob Games online we are happy to share with you!

Do a Jailbreak with Mr. Noob!
The controls are simple: use W to jump, S to slide, spacebar to start going in slow-motion, and the mouse to aim and shoot. Run through the courses, avoiding the dangers, traps, and pits, but most importantly, don't get shot by the various guards, some zombies, some robots, some other kinds of creatures.

Just make sure to shoot them instead and earn lots of coins in return, advance a big distance, and not get shot and killed instead, or the jailbreak stops there, as the guards will have done their job. Good luck, we wish you the best!
To controll Mr Noob Jailbreak game, use your keyboard and mouse if you play it on your Desktop. Or simply use your finger if you use your mobile phone or tablet.

Mr Noob Jailbreak is an online game, you need to be connected to the Internet in order to play it. Mr Noob Jailbreak is an HTML5 game, which means that all you need is a browser of any of your devices. 100% supported devices.
Game's category: Roblox Games
Times Played: 3 422
Votes: 81
Game Rating: 81%
Age restriction: For All Ages
Game Tags:
Screenshot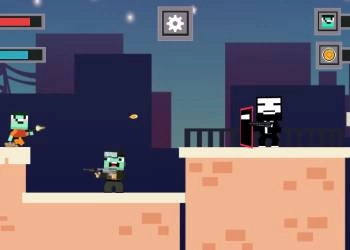 Play
Similar games:
90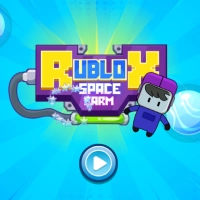 Roblox Space Farm
89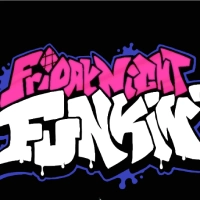 Fnf Rainbow Friends Sings Four Way Fracture
87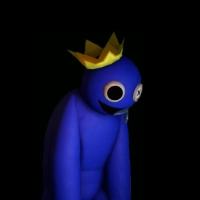 Fnf Roblox: Friends To Your End But Rainbow Friends Vs Impostor
87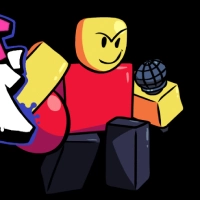 Friday Night Ballin' Vs Roblox Baller
86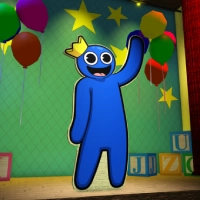 Roblox Rainbow Friends
86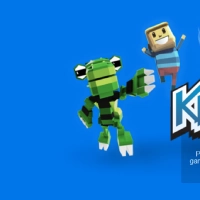 Baldi's Basics Roblox
84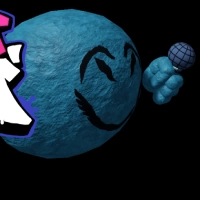 Fnf Roblox Unbreakable Cheeky
83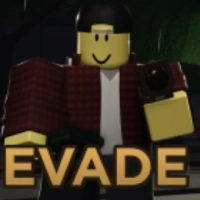 Roblox Evade
83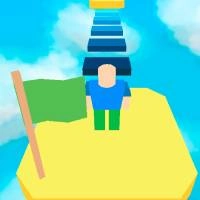 Obby Blox Parkour
81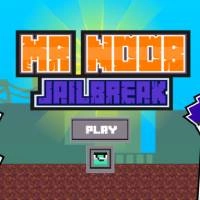 Mr Noob Jailbreak
Game Comments:
Who is better?
roblox
teen_titans_go