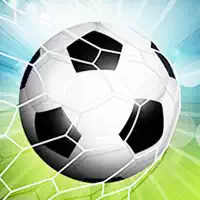 Be a Sport!

Everybody loves sports — on the field and in the house.

Love a ball game? Shoot a goal!

Play with your friends — our games range anywhere from:
- chess
- air hockey
- matching items
- solving maths tasks (for the brainy kids)
- memory games
- dress up sport styles
- even playing in the hospital that serves sportsmen.

What more can we say about sports games?

See something you would like us to add?

Let us know!