I fought against the evil organization known as Hydra led by the Red Skull along with your favorite Marvel superheroes. Your enemies are conducting a dangerous secret experiment and the Avengers must do everything they can to collect data and stop their evil intentions. Control Iron Man, Thor, Hulk and Captain America and use them wisely to devastating effect. Collect coins in each level and use them to upgrade your team! Good luck!
To controll Avengers Hydra Dash game, use your keyboard and mouse if you play it on your Desktop. Or simply use your finger if you use your mobile phone or tablet. Avengers Hydra Dash is an online game, you need to be connected to the Internet in order to play it. Avengers Hydra Dash is an HTML5 game, which means that all you need is a browser of any of your devices. 100% supported devices. on NAJOX.com is a Free game no payment needed. To play Avengers Hydra Dash right now click: PLAY THIS GAME - a green button. ENJOY NAJOX
Game Tags:
Screenshot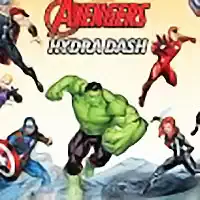 Play
Similar games:
86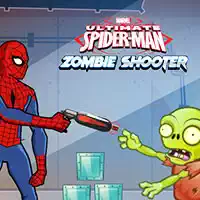 Spiderman Kill Zombies
86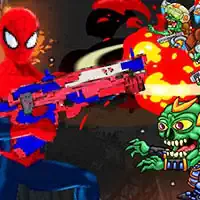 Spiderman Commander - Shooting Game
85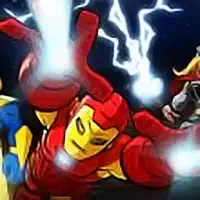 Super Hero Squad: Stones of Thanos
85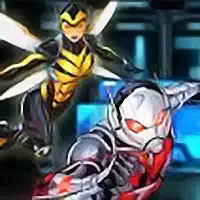 Ant Man and the Wasp: Attack of the Robots
84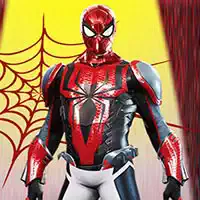 Spiderman Hero Mix
83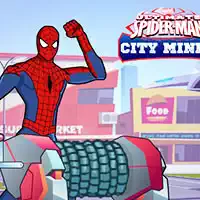 Spiderman Gold Miner
83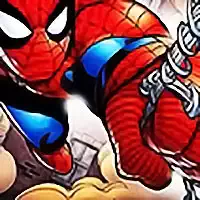 Spider Man Mysterio S Menace
83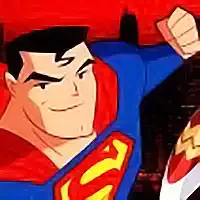 JUSTICE LEAGUE NUCLEAR RESCUE
83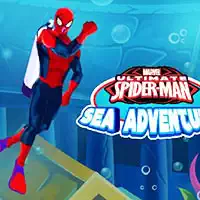 Spiderman Sea Adventure - Pill Pull Game
83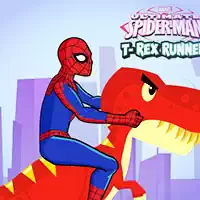 Spiderman T-Rex Runner
Game Comments:
Who is better?
mario
sponge_bob