Billy is one of the mightiest and oldest heroes in the land of Woo. He has defeated many fearsome monsters and accomplished many great feats. Thanks to his heroic deeds, Billy has become a real idol of Finn and Jake. In the game "Adventure Time: Hunter Billy the Giant," you can play for the hero and defeat all the evil demons. You have a lot of exciting levels ahead of you. You will visit the most eerie places of Woo, including Nochesphere. On each level a new monster is waiting for you, and you have to destroy it. To do so, you must chop it up into pieces within a certain amount of time. Aside from giant monsters, you will also be pestered by smaller, but very nasty monsters. Try to destroy them along with the huge monster. After each battle, you will receive bonuses that can be spent on improving the characteristics of Bill. Enjoy the game and good luck!
To controll Billy The Giant Hunter game, use your keyboard and mouse if you play it on your Desktop. Or simply use your finger if you use your mobile phone or tablet.

Billy The Giant Hunter is an online game, you need to be connected to the Internet in order to play it. Billy The Giant Hunter is an HTML5 game, which means that all you need is a browser of any of your devices. 100% supported devices.
Game's category: Adventure Time Games
Times Played: 1 821
Votes: 10
Game Rating: 70%
Age restriction: For All Ages
Game Tags:
Screenshot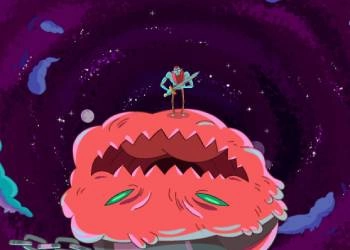 Play
Similar games:
95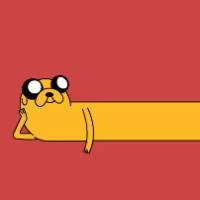 Jumping For Candy
91
Finn And Bonnie's Adventures
91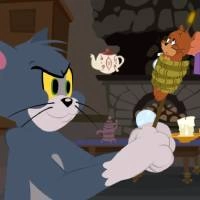 Tom And Jerry: Witches By Accident
90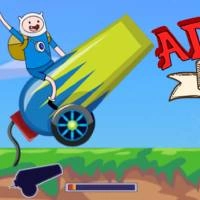 Adventure Time: Bullet Jake
90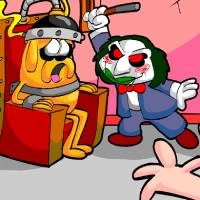 Adventure Time: Jigsaw
90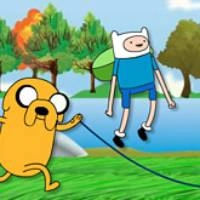 Adventure Time: Blind Finn
86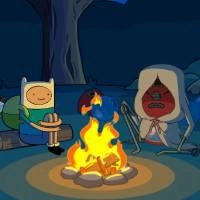 Legends Of Ooo: The Return Of The Rattlesnake
86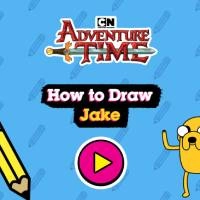 Adventure Time: Drawing Jake
83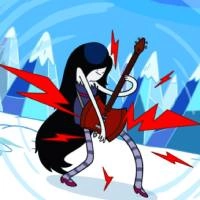 Marcellin In The Air
83
Rumble In Nightsphere