What is the free game Mask Lady Ski Time about? In this free game played online you have to prepare a superhero Ladybug for skiing. We start with facial makeup, applying the following options to your face: • lipstick • eye shadows • cheek shadows • lenses change color. When stage 2 is unlocked, you must select your hairstyle and the shade of the ends of your hair (with the general inability to change the main color, which is lilac). In stage 3, you dress her in 4 pieces of clothing: • a hat • plastic snow goggles • jacket • and pants. Regularly, you choose between three options to your liking. Yeah, that's not too much to choose from, but it makes up for it with several stages of transformation to her appearance. In the last and fourth stage you ride the mountain. Therefore, it is more than just a free online dress-up game . Here, you control the movements of the skier (right and left) and try to avoid various pervasive obstacles that can knock you down: trees, rocks, and stumps. It's not that hard to pass, especially considering there are speed bumps placed here and there on the track and hitting a bump stop only slows you down, not completely removes you from the track. And one more thing: completing the fourth part, you may find it interesting to go back to all the previous parts. Because after that, new items are unlocked in them. As extra options of the color of lips or eyes, a new type of jacket, pants, hairstyle and its color. If it doesn't double, then it greatly expands the options for free fun!
To controll Mask Lady Ski Time game, use your keyboard and mouse if you play it on your Desktop. Or simply use your finger if you use your mobile phone or tablet.

Mask Lady Ski Time is an online game, you need to be connected to the Internet in order to play it. Mask Lady Ski Time is an HTML5 game, which means that all you need is a browser of any of your devices. 100% supported devices.
Game's category: Hair Games
Times Played: 67 890
Votes: 1588
Game Rating: 67%
Age restriction: For All Ages
Game Tags:
Screenshot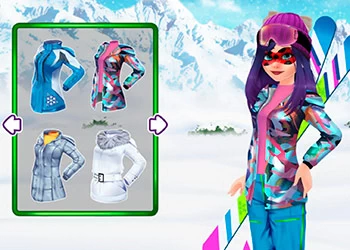 Play
Similar games:
96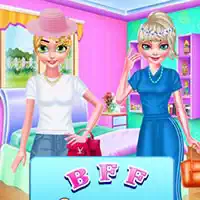 BFF SUMMER BASH 2021
92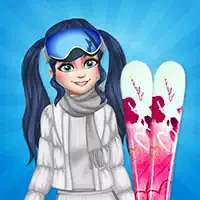 Marinet Winter Vacation Hot and Cold
90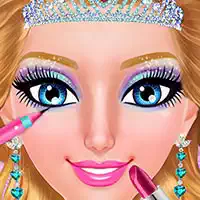 Princess Fashion Salon Game
90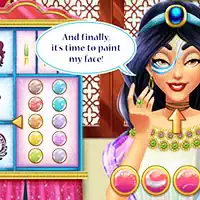 Jasmine Skin Care
90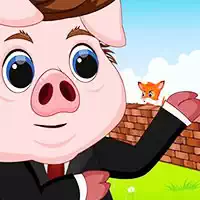 Wall Between US
89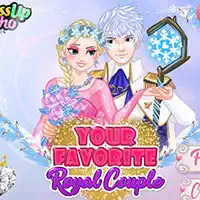 Your Favorite Royal Couple
89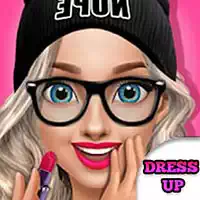 Girls Dress Up: Girls Fitness Fashion World
87
Rainbow Pony Real Haircuts
87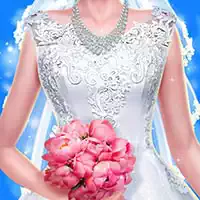 Bride & Groom Dressup - Dream Wedding game online
87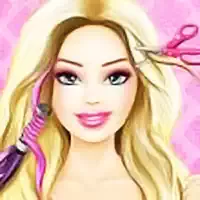 Barbie Real Haircuts
Game Comments:
Who is better?
paw_patrol
dora