Spiderman needs your help. Jonah Jameson was kidnapped by Mystery and can only save his friend Spiderman, but to save him, Spiderman needs you by his side. Mysterio overcomes the traps, avoids the obstacles in your way and collects all the bonus items to help you on your mission. We are sure you will do a great job. Enjoy!
To controll Spider-Man Rescue Mission game, use your keyboard and mouse if you play it on your Desktop. Or simply use your finger if you use your mobile phone or tablet. Spider-Man Rescue Mission is an online game, you need to be connected to the Internet in order to play it. Spider-Man Rescue Mission is an HTML5 game, which means that all you need is a browser of any of your devices. 100% supported devices. on NAJOX.com is a Free game no payment needed. To play Spider-Man Rescue Mission right now click: PLAY THIS GAME - a green button. ENJOY NAJOX
Game Tags:
Screenshot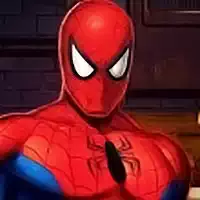 Play
Similar games:
86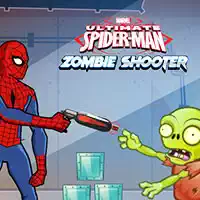 Spiderman Kill Zombies
86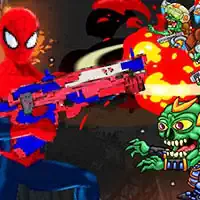 Spiderman Commander - Shooting Game
85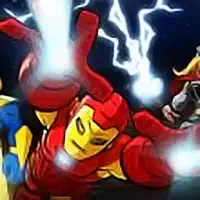 Super Hero Squad: Stones of Thanos
85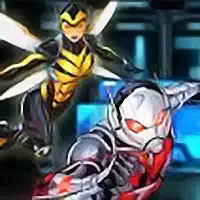 Ant Man and the Wasp: Attack of the Robots
84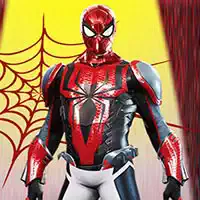 Spiderman Hero Mix
83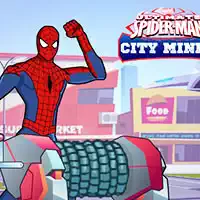 Spiderman Gold Miner
83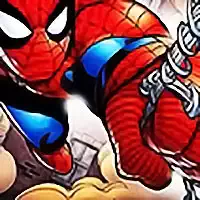 Spider Man Mysterio S Menace
83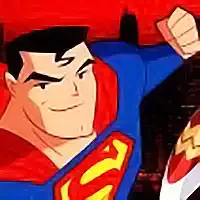 JUSTICE LEAGUE NUCLEAR RESCUE
83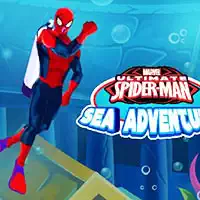 Spiderman Sea Adventure - Pill Pull Game
83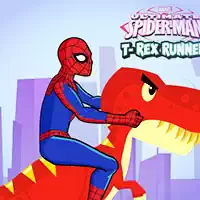 Spiderman T-Rex Runner
Game Comments:
Who is better?
among_us
sponge_bob