Take on the role of Spider-Man and use his powers to help defeat five of his greatest rivals of all time!
To controll Ultimate Spider-Man: Iron Spider game, use your keyboard and mouse if you play it on your Desktop. Or simply use your finger if you use your mobile phone or tablet. Ultimate Spider-Man: Iron Spider is an online game, you need to be connected to the Internet in order to play it. Ultimate Spider-Man: Iron Spider is an HTML5 game, which means that all you need is a browser of any of your devices. 100% supported devices. on NAJOX.com is a Free game no payment needed. To play Ultimate Spider-Man: Iron Spider right now click: PLAY THIS GAME - a green button. ENJOY NAJOX
Game Tags:
Screenshot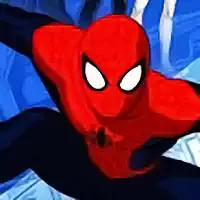 Play
Similar games:
86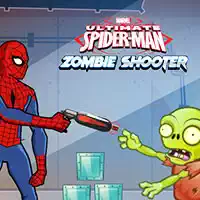 Spiderman Kill Zombies
86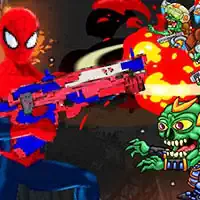 Spiderman Commander - Shooting Game
85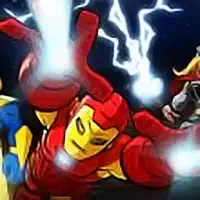 Super Hero Squad: Stones of Thanos
85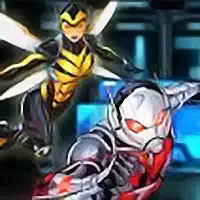 Ant Man and the Wasp: Attack of the Robots
84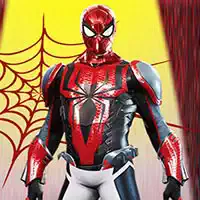 Spiderman Hero Mix
83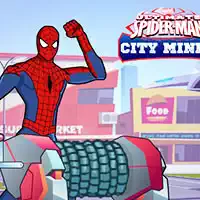 Spiderman Gold Miner
83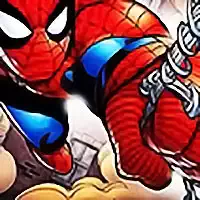 Spider Man Mysterio S Menace
83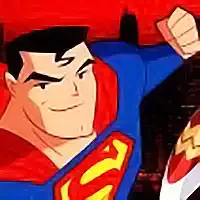 JUSTICE LEAGUE NUCLEAR RESCUE
83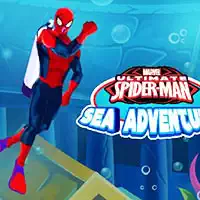 Spiderman Sea Adventure - Pill Pull Game
83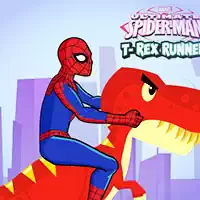 Spiderman T-Rex Runner
Game Comments:
Who is better?
ladybug
subway_surfers