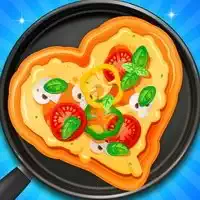 Cooking with gas!

Do your parents still think that you're not grown up enough to cook first-class chef dishes?

Prove them wrong with these online cooking games!

No matter how old you are.

After all, in the cooking games you can MAKE people taste your dishes!

Hundreds of games will bring lots of fun for boys and girls who dream to cook just like the adults do.

You're never too young to cook with skywardgames!