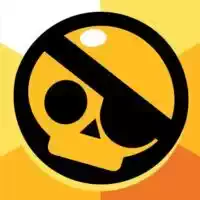 Unity is a technology for making games on various platforms, which was first presented in 2005 by Apple Inc. The first intended usage of the Unity engine was to democratize the way of elaborating games, so as to include more developers in the process. The gaming list started to expand rapidly when Unity has become available not only for Apple platforms but for others, too, in upcoming years. The engine makes it possible to create 3D and 2D games. It is easy to use by beginning developers; it was written in the C++ and C# languages of programming. It is a powerful engine, which largely contributes today to the number of Unity online games and ones for offline usage, which are designed using it.

The first free Unity game was designed in 2005 ('GooBall') but it was not until 2008 when more games developed thanks to this tech started to appear. Since then, new Unity games appeared every year and their number expanded. Every year since 2012, on average 30 new Unity games appeared on the market, although these numbers started to fall in 2021 (in 2022, only a handful of Unity online games were released). The tech has two versions: paid and free. The first is very commonly used, as it is allowed to be applied by small companies and individuals, which do not have over $200,000 annual turnover. The rest suppose to use this engine on a paid basis.

The engine is used not only to make online Unity games for free but it is also widely applied outside the gaming industry: in films, architecture, construction, engineering, vehicle design, and by the US Armed Forces. Because it can be used across the platforms, we believe it will become increasingly popular in other than gaming areas. Our catalog of Unity games includes over a hundred pieces and ought to expand.