Game Information:
Screenshot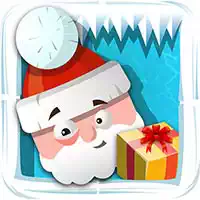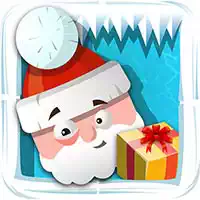 Santa had an accident! He lost his way and all the gifts. Help him get to his goal by sliding road tiles to form a path. A classic puzzle game which is harder than it looks! Tons of levels in three modes to master. Test your skills and join Santa's adventure! When you're stuck, use a hint. Are you up for the challenge?


Slide road tiles to make a path for Santa to the goal. Stone tiles can't be moved. Aim to win with as few moves as possible. When you're stuck, use a hint.

To controll Santa Quest game, use your keyboard and mouse if you play it on your Desktop. Or simply use your finger if you use your mobile phone or tablet. Santa Quest is an online game, you need to be connected to the Internet in order to play it. Santa Quest is an HTML5 game, which means that all you need is a browser of any of your devices. 100% supported devices. Santa Quest on NAJOX.com is a Free game no payment needed. To play Santa Quest right now click: PLAY THIS GAME - a green button. ENJOY NAJOX!)
Play This Game:
Santa Quest
Game Rating: 82%
Please wait until the links are generated
Get this game
More Games:
Advertisement:
Game Comments:
Who is better?
talking_tom
sponge_bob