It's time to do mega ramp stunts with your favorite cars like sports, racing, classic and speed cars. Go and enjoy this mega ramp car stunt games and become the main driver hero of this ramp car stunt games. This mega ramp car stunt: impossible tracks stunt car games has an addictive and sensational interface where you will perform stunt racing efficiently on mega ramps. Choose your favorite stunt car and race on impossible tracks with proper speed and acceleration. Perform cyber truck stunts and formula gt car racing stunts in this ultimate amazing mega ramp car race to enjoy on impossible tracks 3d. This Ramp Stunt: GT Racing Stunt Games is an interesting free stunt game where you can perform jumps, stunts, race on multiple obstacles and ramps. Complete all missions with extreme stunt car games: impossible tracks in this mega ramp car stunt racing and enjoy the realistic steering and control of this mega ramp stunt car game. Become a champion driver of this stunt racing master in this mega ramp impossible car stunt game to explore the new challenges. Go and start formula car stunt to enjoy mega ramp car racing. In this free ramp car stunt racing game you will drive your vehicles on turns and curvy tracks. All missions of this mega ramp stunt racing game will be interesting and challenging. Show your interest in this ramp stunt car impossible tracks 3d racing and become the top scorer of this mega ramp car racing. This vertical mega ramp game: Stunt Car Racing Free is a creative simulation where you have to accomplish missions with Crazy Stunts Car: Extreme GT Racing. Drive different monster trucks and stunts on mega ramp in this impossible stunt game. Start mega stunt games on impossible tracks monster truck stunt racing game. Enjoy the multiplayer mode where you will compete with other drivers to win races in mega ramp car racing. Features of Stunt Ramp: Extreme Gt Car Racing: - Open vertical and horizontal ramps - Large environments and multiple looks in mega ramp racing - Different car selection options like monster trucks and racing sports cars - New selection of cars including formula cars and cyber trucks - Interesting levels and missions of extreme stunts: crazy Gt car driving - Speed control options and different signs to control accelerations - Earn rewards and much more. Download and enjoy this ramp stunts: extreme gt racing. Give us feedback on ramp stunt games Keyboard controls
To controll Mega Ramp Car Racing Stunts 3D Impossible Tracks game, use your keyboard and mouse if you play it on your Desktop. Or simply use your finger if you use your mobile phone or tablet.

Mega Ramp Car Racing Stunts 3D Impossible Tracks is an online game, you need to be connected to the Internet in order to play it. Mega Ramp Car Racing Stunts 3D Impossible Tracks is an HTML5 game, which means that all you need is a browser of any of your devices. 100% supported devices.
Game's category: Driving Games
Times Played: 1 755
Votes: 44
Game Rating: 93%
Age restriction: For All Ages
Game Tags:
Screenshot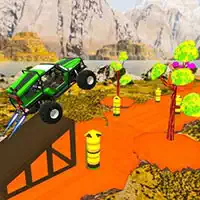 Play
Similar games:
100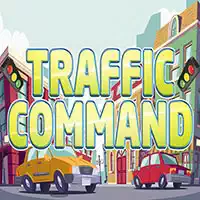 Traffic Command HD
95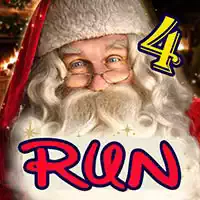 Santa Run Clause Driving Adventure Christmas new y
94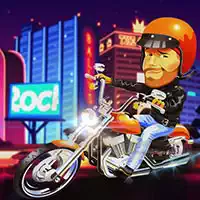 Biker Stars Racer
93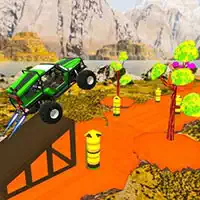 Mega Ramp Car Racing Stunts 3D Impossible Tracks
92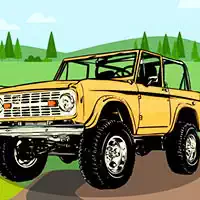 Jeep Racing
92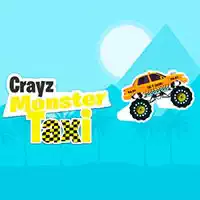 Crayz Monster Taxi
91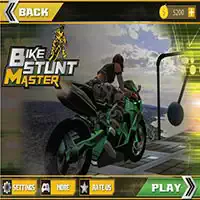 Bike Stunts Race Master Game 3D
90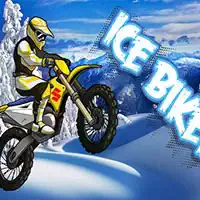 Ice Biker
90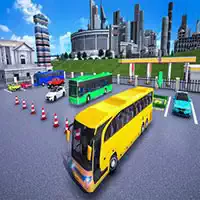 City Coach Bus Parking Adventure Simulator 2020
90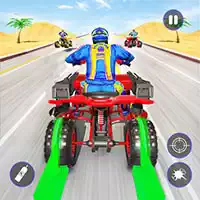 Quad Bike Traffic Shooting Games 2020: Bike Games